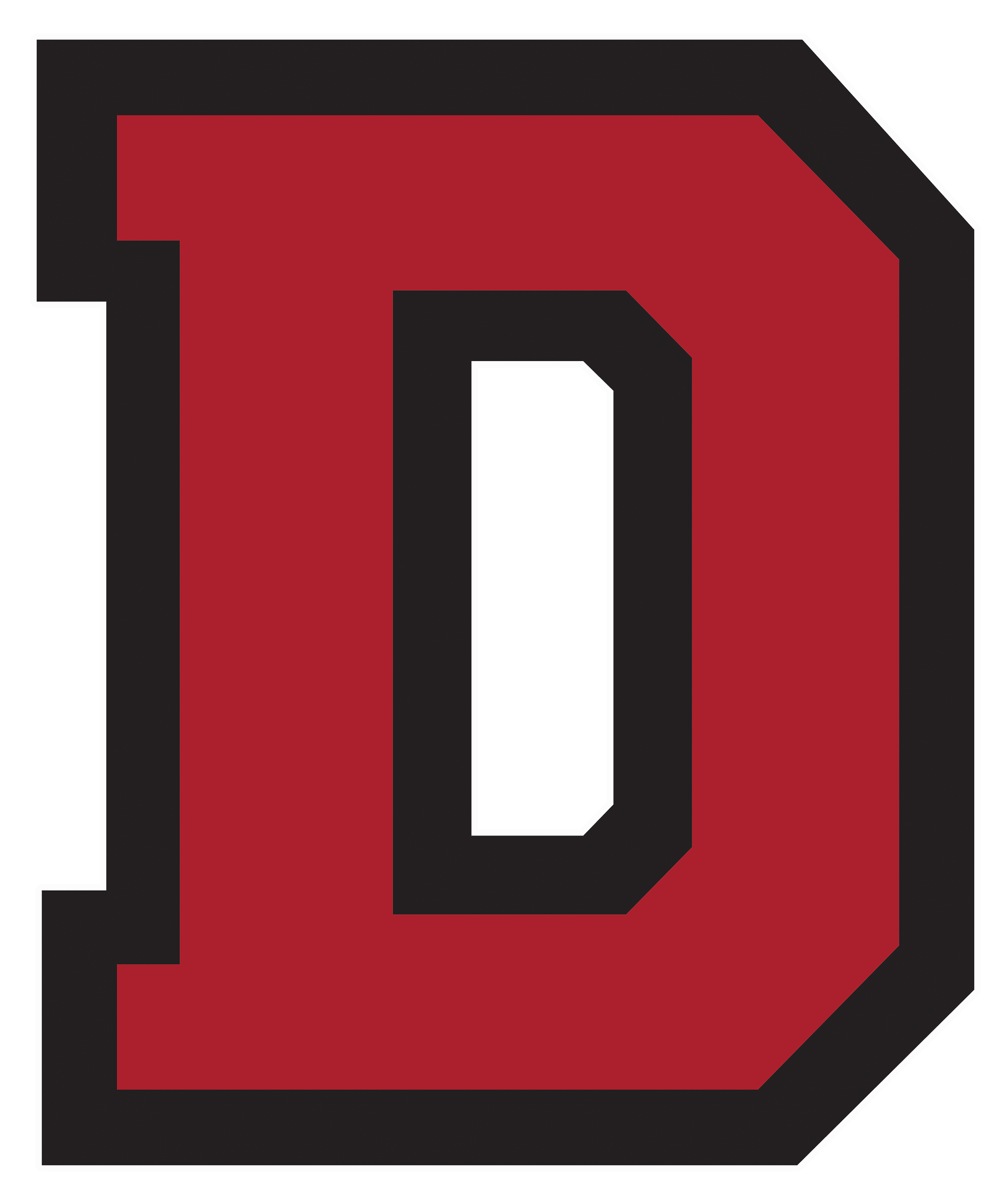 Message from the Dawson Community College President Scott R. Mickelsen, Ph.D.
If anybody receives any questions or communications from students or parents asking about refunds for either the meal plan or housing, please direct all of those to Jennifer King for tracking purposes. 
Communication was sent out on Thursday, March 26 that no students were allowed back on campus, to move out, until further notice.
Food has been ordered and the delivery truck will be here on Thursday, April 2. This is in preparation if the county needs us to step up and help feed anyone in Dawson County. If they do not, the items ordered will still be good for later use in the fall. 
On Thursday, March 27 Governor Bullock issued a directive requiring Montanans to stay home and temporarily closes all nonessential businesses and operations to stop the spread of COVID-19.
The order goes into effect at 12:01 a.m. on March 28 and will buy us time for health care workers on the frontlines to limit long term impacts to the state's economy.
Education is listed as an essential business. Since campus is closed on weekends, the following will go into effect on Monday, March 30. Here is the impact for DCC:
No employee can leave Glendive without self-quarantining for 14 days.
All employees traveling outside of Glendive need to notify their supervisor.
Students currently off campus, are not allowed back on campus until further notice.
If a student goes home, they must stay home and finish classes from there.
Key employees on campus will be:

Business Office
Registrar
Human Resources
Custodial and maintenance
Cabinet
Food service
Housing
All others need to work remotely with limited access to campus.
DCC Residents. You are not allowed to have any guests visit campus until further notice. Thank you!!
A proposed change to next week and the weeks following. We will keep campus open Monday through Thursday. Friday we would all telework from home. We are seeking feedback about this proposed change at this time. What this does for us:
Reduces exposure.
Gives custodial a day to deep clean main areas
Exceptions would be:

Maintenance and Custodial would be on campus
Food Service would be open. Maybe reduced hours.
Welding would still have classes to their lab on Fridays.