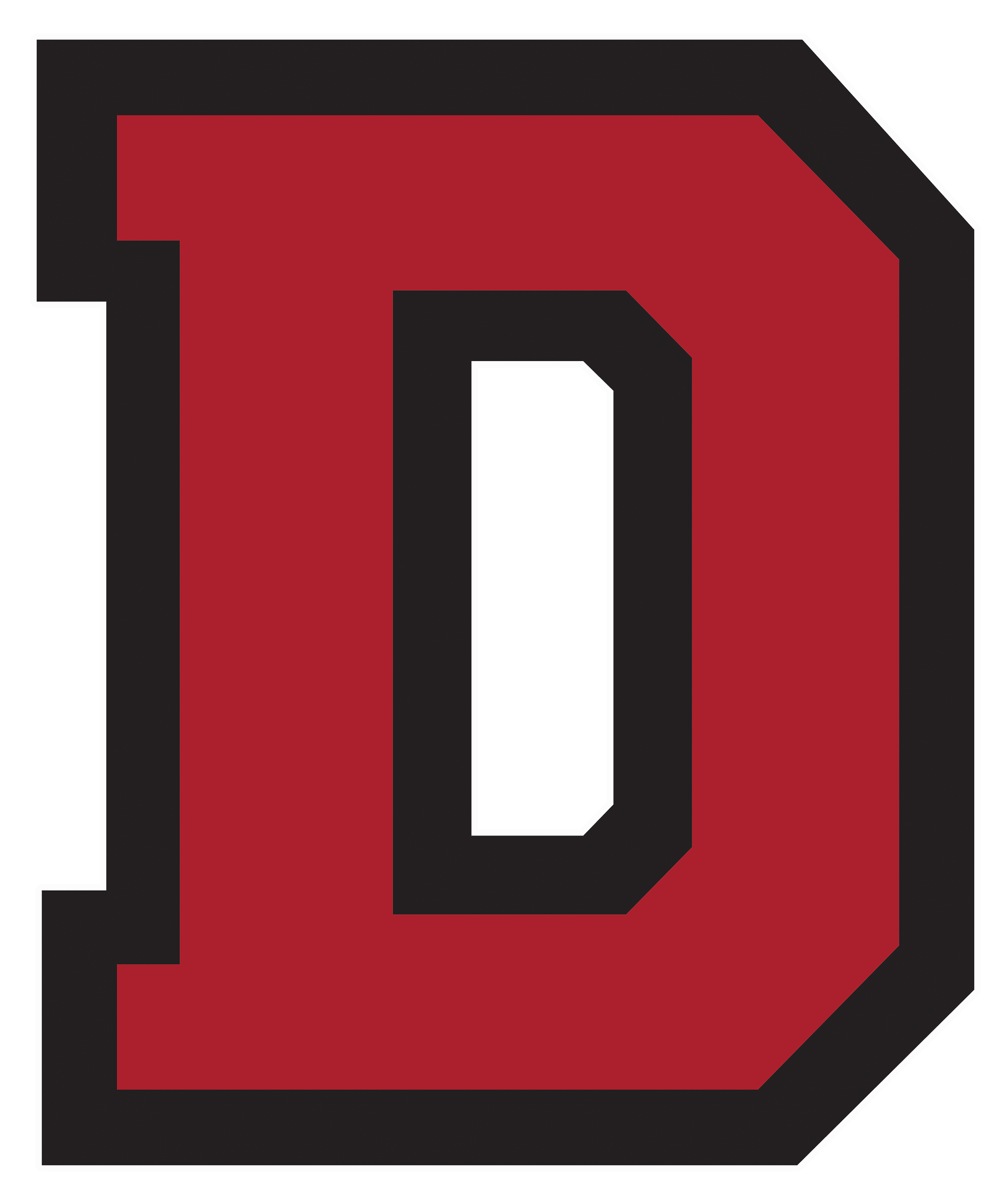 Message from Dawson Community College President Scott R. Mickelsen, Ph.D.
The Montana University System provides assistance and help to employees, families and members of your household. To access the tools offered through this benefit:
Call:  866-750-1327
Website:  ibhsolutions.com
Select Members from the top right corner
Click on the RBH logo
Enter your Access Code: MUS
Click the My Benefits button
If you have questions, contact Ashton Copp in the Human Resources office at 377-9431 or acopp@dawson.edu.
STUDENTS PLEASE READ:
If you need someone to visit with please call Dennis Harp at 406.941.2519. We are all concerned about you, so please reach out to Dennis if you need to visit with someone.
To all students on and off campus. Food service is open. Please come and make sure you get 3 meals each day. If you do not have a meal plan please let them know at the register and we will still make sure you are fed. Also, ask for extra food on Fridays so you can have food through the weekend.
Starting this Friday, April 3 Food service will be open from 10 am to 2 pm.
To students living on campus. There will be food in the Cove for you each weekend. Please utilize this pantry. Also, Saturday mornings, there will be fresh fruits and vegetables in the Cove for your use.