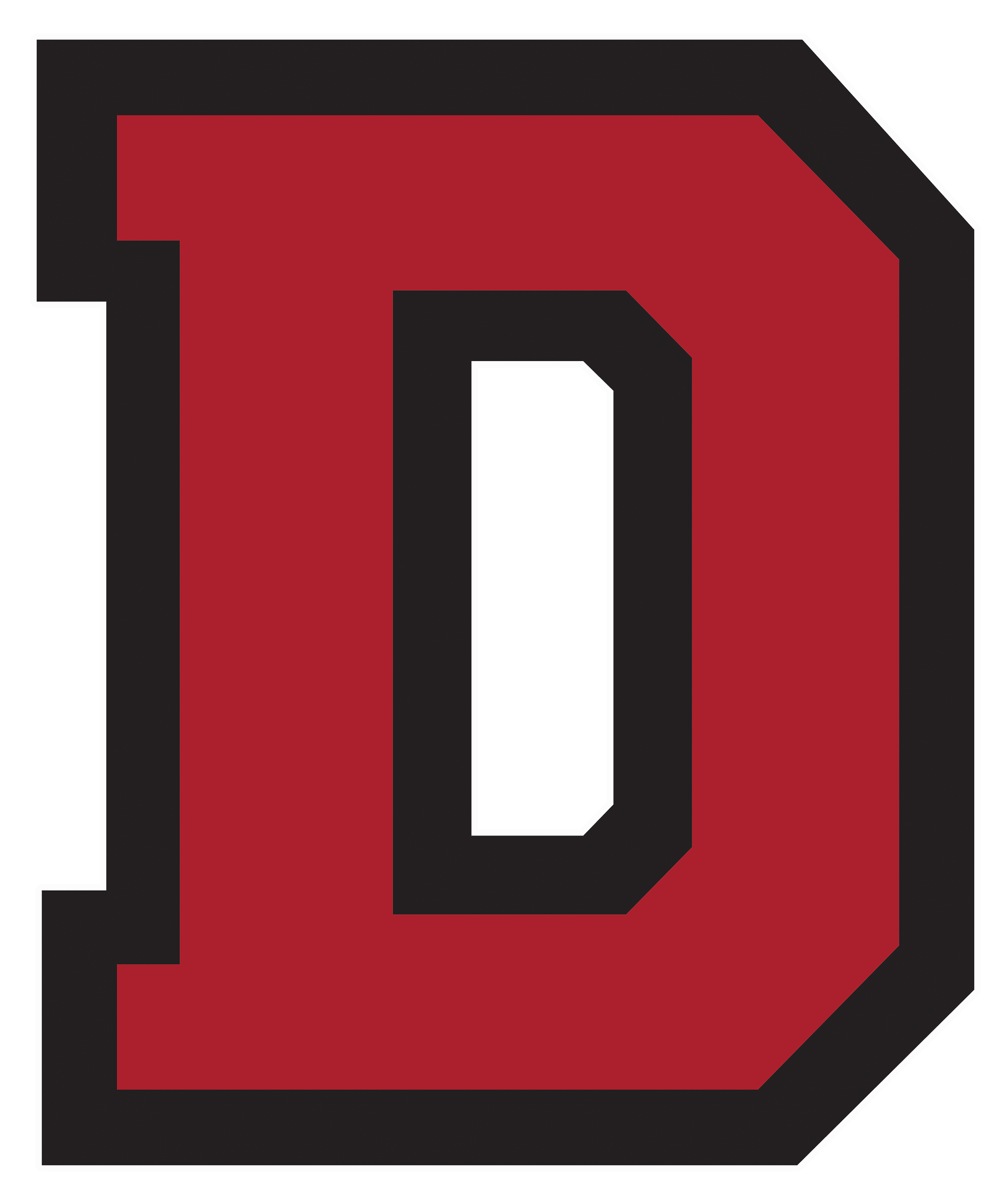 Message from Dawson Community College President Scott R. Mickelsen, Ph.D.
The 2020 Commencement ceremony has been cancelled. 2020 graduates will be invited to participate in our 2021 spring commencement ceremony.
The Board of Trustees approved prorated meal and housing reimbursements today. Checks will go out in the next 2 weeks. Please stay tuned for more details.
I do have some cloth face masks in my office. If you would like one please let me know and we will get one to you. More will be coming in a few weeks. Thanks Boss and Dottie Evans!!
We are still making plans if DCC needs to shut down due to increased cases in neighboring counties. If you have ideas please let me know.
DCC was awarded today some stimulus relief funds to help with the COVID-19 Pandemic. I will sign a letter and the funds along with guidance should come in the next few weeks.
Have a great Easter Weekend!!