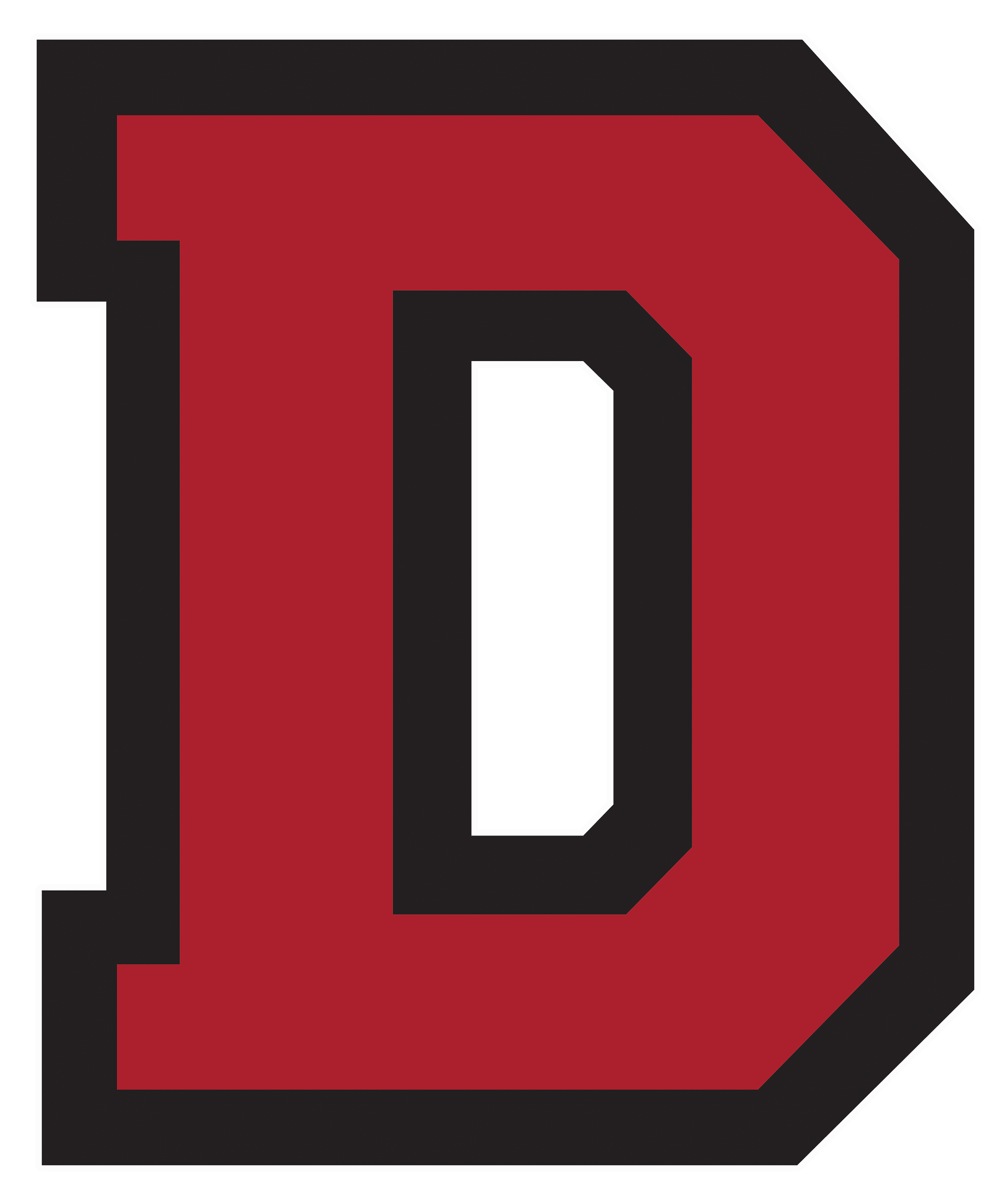 Message from Dawson Community College President Scott R. Mickelsen, Ph.D.
We are looking at ways we can help those, working from home, with their internet bills. Please watch for more information soon.
Please help us spread the word about summer classes. Some key points to share are:
   All classes are online with over 20 to choose from.
   DCC has waived the admissions fee for summer and fall 2020.
   Summer registration is open.
   There are two summer semesters. One 10 week and one 6 week session.
   Please have students reach out to 406.377.9400 or online@dawson.edu to register.
I wanted to clarify regarding more people working remotely. Next week more people will begin teleworking. It is ok if you have duties to perform on campus to come on campus, perform those duties and then return home. Some people can work 100% from home while others cannot. Please work with your supervisor.
A document from the Governor's office with some COVID-19 resources for rural communities can be found here. This document includes resources for businesses, individuals, and communities. The information has been condensed so the information and resources are in one place. This is not a list of every resource but will hopefully provide some guidance and information. The Governor's office is trying its best to disseminate information out to rural/frontier Montana!!
All the cloth masks are gone. We should have more in the next week or two.