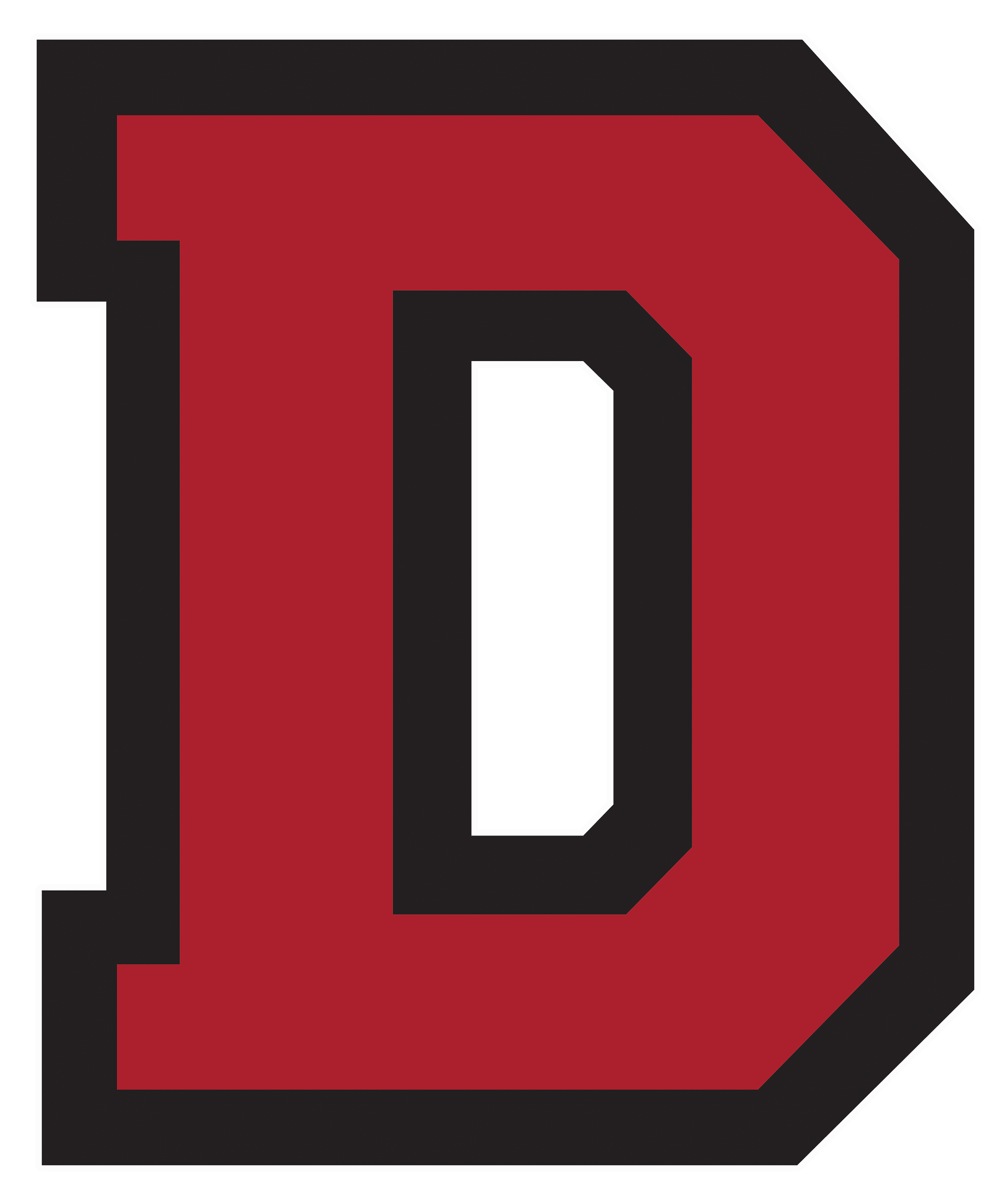 Dawson Community College (DCC) is excited to welcome back students and faculty for the spring 2021 semester. After a brief winter break, a new semester of classes started on Wednesday, January 20, 2021.
To provide a safe environment for students, faculty, staff, and community members, DCC has worked closely with the Dawson County Health Department (DCHD) to provide rapid testing for all students upon their return to campus. Due to an increase in administered tests, DCC has experienced a rise in the number of positive cases and isolated close contacts.
DCC is dedicated to the health and safety of all students, faculty, staff, and community members, and remains vigilant in monitoring the ever changing COVID-19 situation. A COVID-19 team was established in March 2020 at the beginning of the global pandemic. The team continues to meet multiple times weekly, communicates daily, and remains in place to create and maintain health and safety protocols.
DCC continues to operate under strict COVID-19 precautions. Classes have been moved online for the first two weeks of the semester, and employees are encouraged to telework to help stop the spread. Masks are required on campus, and social distancing is strongly encouraged. COVID Educators have been hired to scan temperatures and conduct a symptom check on anyone entering one of the three main campus buildings.
Strict isolation and testing policies are also in place. Students and employees who develop symptoms are isolated and tested. If the test is positive, they will be quarantined for no less than ten days, and their close contacts will be notified and asked to isolate, while monitoring any developing symptoms, until cleared by DCHD. The COVID-19 team is also monitoring those who feel ill and asking their close contacts to self-isolate until test results are returned.
For more information on the 2021 spring semester, or COVID-19 processes and procedures, contact Katy Peterson, Director of Marketing and Public Relations at 406-377-9444 or kpeterson@dawson.edu.
---
 Dawson Community College (DCC) fosters a culture of excellence in education, providing all students quality learning and opportunities for growth and partnership in local and global communities. DCC strives to become the standard of excellence for institutions of higher education.
This institution is an equal opportunity provider.