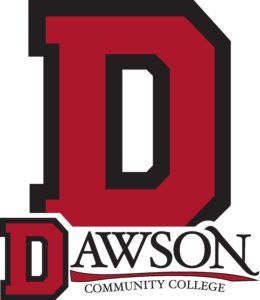 Dawson Community College is pleased to announce the June installment of the Guest Lecture Series. On Tuesday, June 18, Jim Squires will present "Real Stories from Northeastern Brazil." The lecture will take place at 6 p.m. in the Toepke Auditorium.
An infamous outlaw by the name of Limpião terrorized northeastern Brazil for a period of about twenty years from 1918 to 1938. This cruel history of reality, folklore, and legend has become a significant part of Brazil's musical culture and ever-developing tourism industry. Maria Francisca de Melo, who would become presenter Jim Squires' mother-in-law, was born in this area of Brazil in 1920 and grew up during this time. Maria Francisca later wrote an account of her life in Portuguese, which Jim translated. This is that story – one of courage, struggles, devotion, perseverance, and heartbreak in the satisfying and blessed life of a dedicated teacher.
Presenter Jim Squires served as a Peace Corps volunteer in northeastern Brazil following graduation from the University of Montana. He received Portuguese language training at the School for International Training in Brattleboro, Vermont. He worked on several service projects and taught English in Brazil and met his wife there.
The lecture is free for members of the public. Montana educators who attend may earn 1 renewal unit for a cost of $5.
The Guest Lecture Series brings researchers and professionals from various fields to DCC to share information and perspectives and facilitate the exchange of ideas and knowledge among students, faculty, staff, and the public. The next lecture to be held in August. The speaker and topic will be announced at a later date.