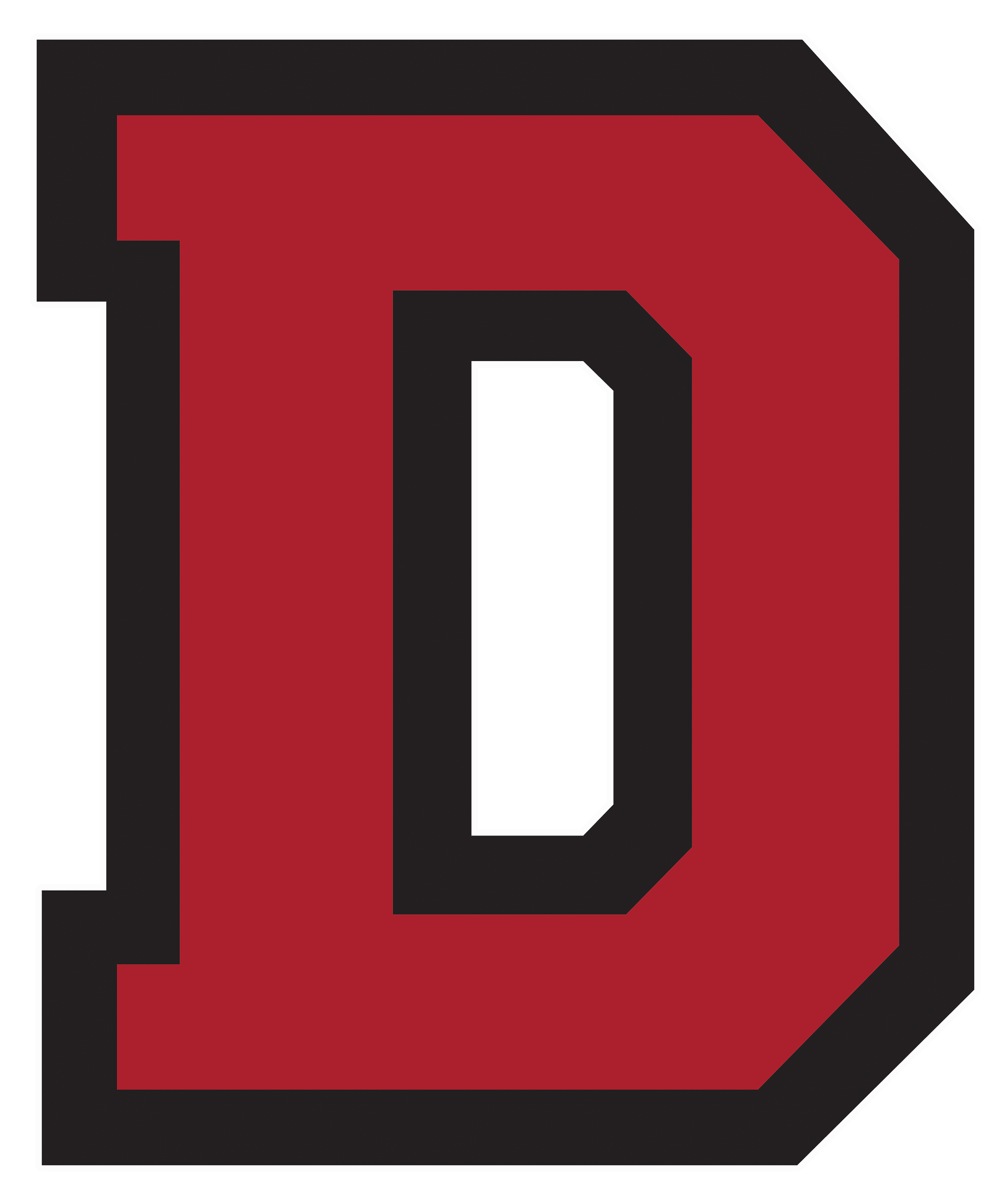 Dawson Community College and President Scott R. Mickelsen are pleased to announce and welcome Dr. Shamani-Jeffrey Shikwambi as the newest member of the Executive Team. Dr. Shikwambi has accepted the position of Dean of Academics and will begin his duties on July 16.
Dr. Shikwambi comes to DCC from Middle Georgia State University, where he served as associate professor in the School of Education.
"I am both humbled and excited about the opportunity to join Dawson Community College and to serve as the Dean of Academics," Dr. Shikwambi said. "I truly look forward to working with everyone, including our phenomenal faculty, staff, students, alumni, and advisory board, as well as members of the community at-large."
Dr. Shikwambi earned a bachelor's degree from Concordia College and master's and doctoral degrees in Education and Educational Leadership from the University of Northern Iowa. He has taught at the post-secondary level  for over 10 years, four and a half of which he served as the Early Childhood Special Education Department Chair. During his career, Dr. Shikwambi not only successfully managed academic departments, but spearheaded initiatives for student support. These included reinitiating an Education Council that fostered community connections and creating a Non-Traditional Students Council that supported and advocated for non-traditional students.
"We are excited to have Dr. Shikwambi join our team. As we continue to expand and grow Dawson Community College, the experience he brings will be an asset to our students, faculty, and staff," said Traci Masau, Vice President of Academic and Student Affairs.
"I have a passion for people and supporting their educational aspirations, and I believe that I can contribute to and further support the impressive initiatives and programs at DCC. I already have grown to love Dawson Community College, especially the caring philosophy that transcends and represents everything about the College," Dr. Shikwambi added.