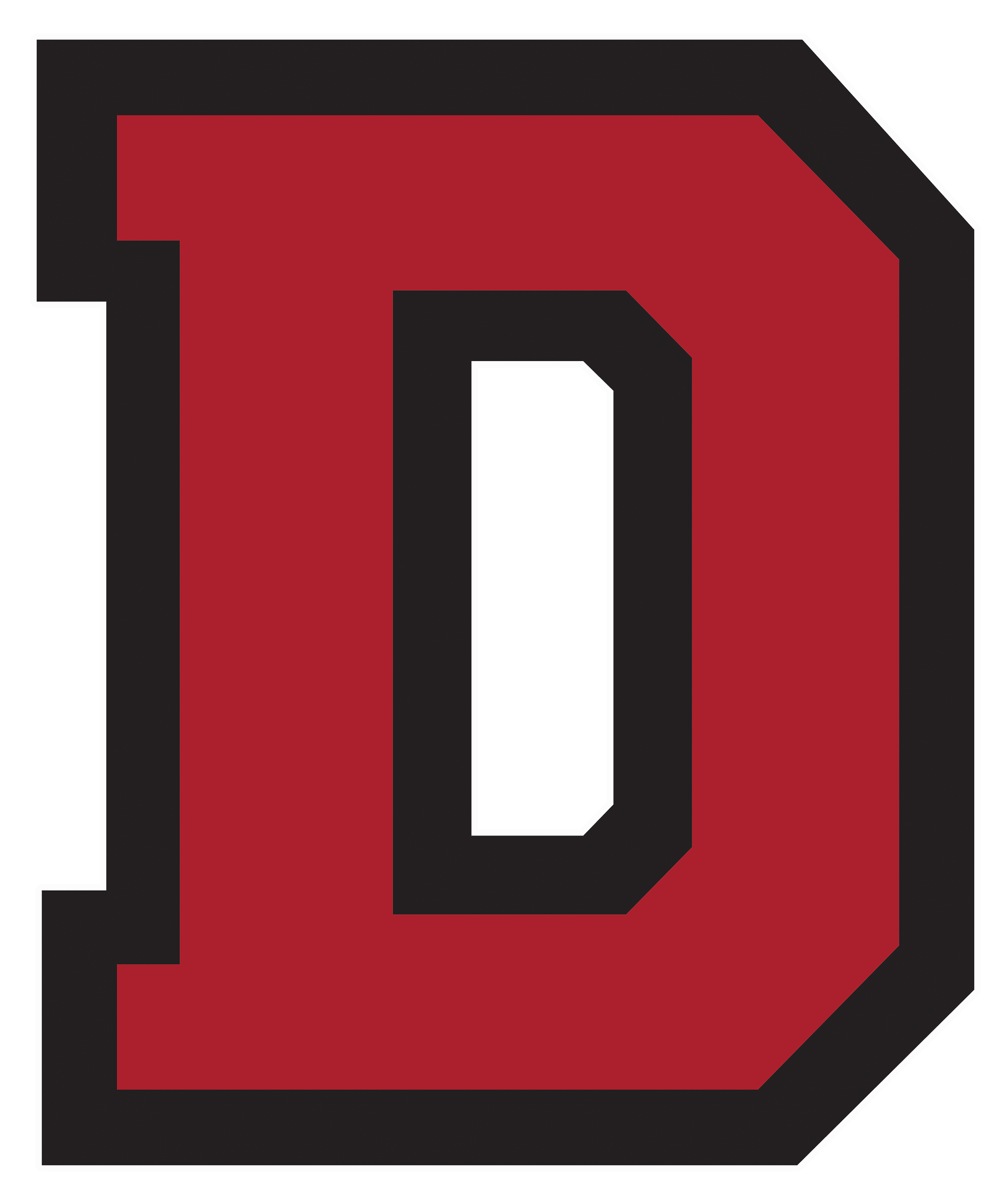 Dawson Community College and President Scott R. Mickelsen are pleased to welcome Jon Langlois as Associate Dean of Student Success. Langlois began his duties on campus on June 1.
Langlois comes to DCC after serving as a Residence Life professional for nine and one-half years at a rural community college in Nebraska. He also has experience working in residence life as a student-staff member, juggling the responsibilities and duties that come with balancing education, job, and personal life. He is a community college alum and holds a bachelor's degree from Moody Bible Institute and a Master of Business Administration from Wayne State College.
"I am looking forward to the opportunities and ways that I can serve Dawson Community College and its students. I was drawn to DCC and the community of Glendive from the moment I got off the interstate. Being here felt right and gave me a sense of home. I want to bring that same feeling to our students as they live, learn, and interact with each other and the community of Glendive," Langlois said.
The Associate Dean of Student Success is responsible for creating a welcoming and safe residential experience for students living on campus. This includes overseeing all housing operations. Additionally, Langlois will be actively engaged in the creation and support of several large, campus-wide events, such as Orientation and Buccaneer Days; development of initiatives to encourage student engagement; and overseeing student-led clubs and groups, including the Associated Student Body leadership.
"With Jon's experience, he was able to come in and hit the ground running," said Traci Masau, Vice President of Academic and Student Affairs. "He has already made improvements to processes and procedures that will benefit our students. He will be responsible for improving campus and residential life, student engagement and activities, and support services. Parents and family members can feel comfortable about their students attending DCC and living on our campus."
"College is a great time for people to figure out who they are and to grow personally. It is a time in life to make choices and learn what it takes to be a responsible adult. I want to help provide an environment where our students can be academically successful and develop as positive contributors to the communities that they are a part of," Langlois added.