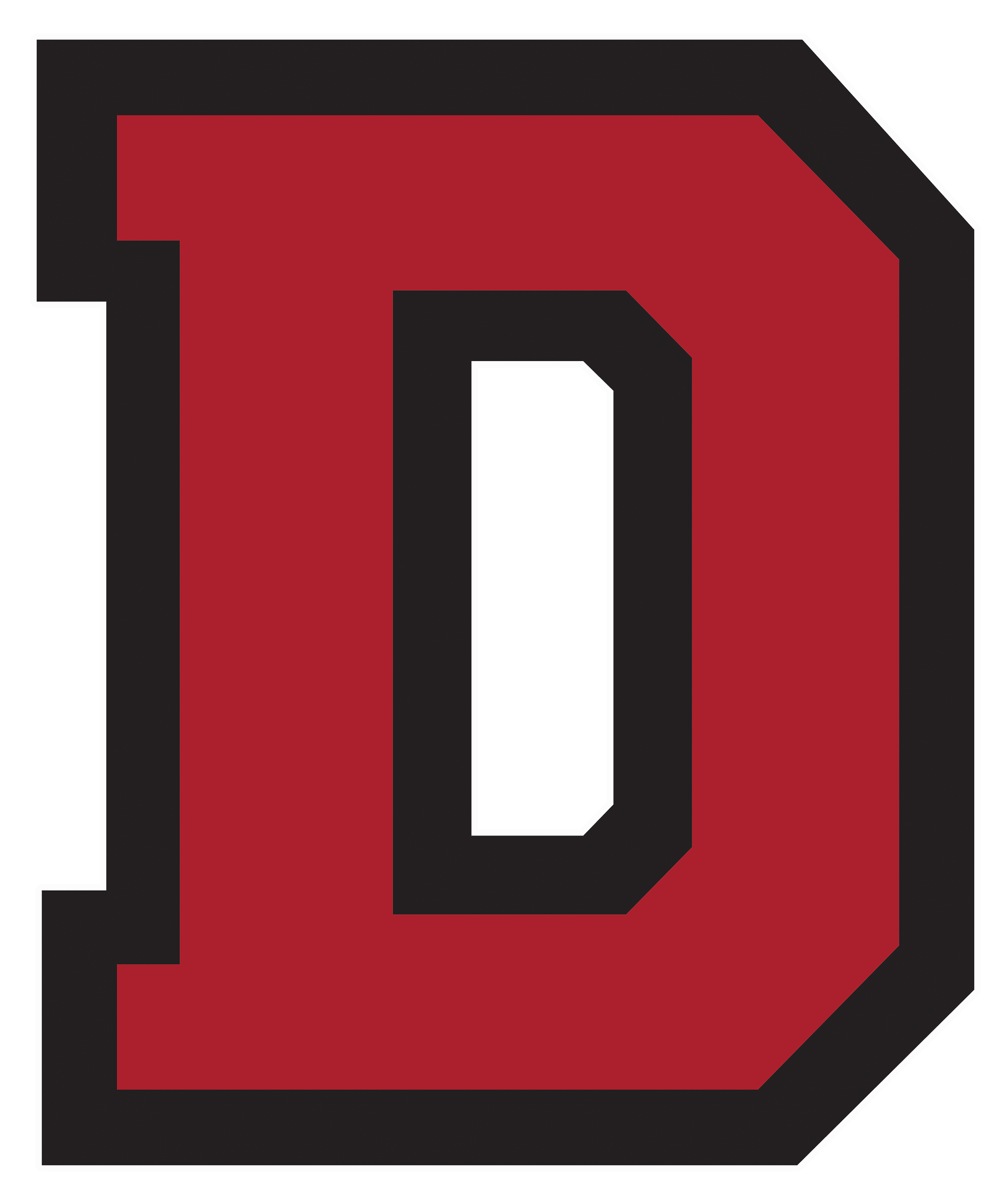 Dawson Community College and President Scott R. Mickelsen are pleased to announce and welcome new faculty member Rick SyWassink. SyWassink will be teaching full time in the Criminal Justice program.
SyWassink has over 15 years of experience teaching Criminal Justice at the college level and over 30 years of experience in the field of criminal investigation.
SyWassink is a community college alum, earning an Associate of Arts in Law Enforcement Administration from Muscatine Community College in Iowa. He earned a bachelor's in Criminal Justice Administration from Mt. Mercy University of Cedar Rapids, Iowa and a master's degree in Criminal Justice from Colorado Technical University. In addition to his teaching career, Sywassink has also worked in armed security and as Medico-Legal Death Investigator for the State of North Dakota.
SyWassink brings not only rich teaching and field knowledge, but experience with post-secondary academic programs and initiatives. He has experience both instructing and recruiting for dual enrollment programs and program development and review.
"Rick brings a wealth of education and experience with him," said Traci Masau, Vice President of Academic and Student Affairs. "What stood out to me was when he said that he wants to be able to share the information and pass it on to our students because he can't take it with him. Our faculty are student-centered, and that's what we saw in Rick." 
"I am looking forward to bringing my experience in justice, forensics, and instruction to work with the team at Dawson and giving our first priority, the students, the knowledge and experience they need to build the tools to be successful in careers, education, and life," SyWassink said. "The coffee always on, and my door is always open, though you have to provide your own doughnuts. Please feel free to stop by."