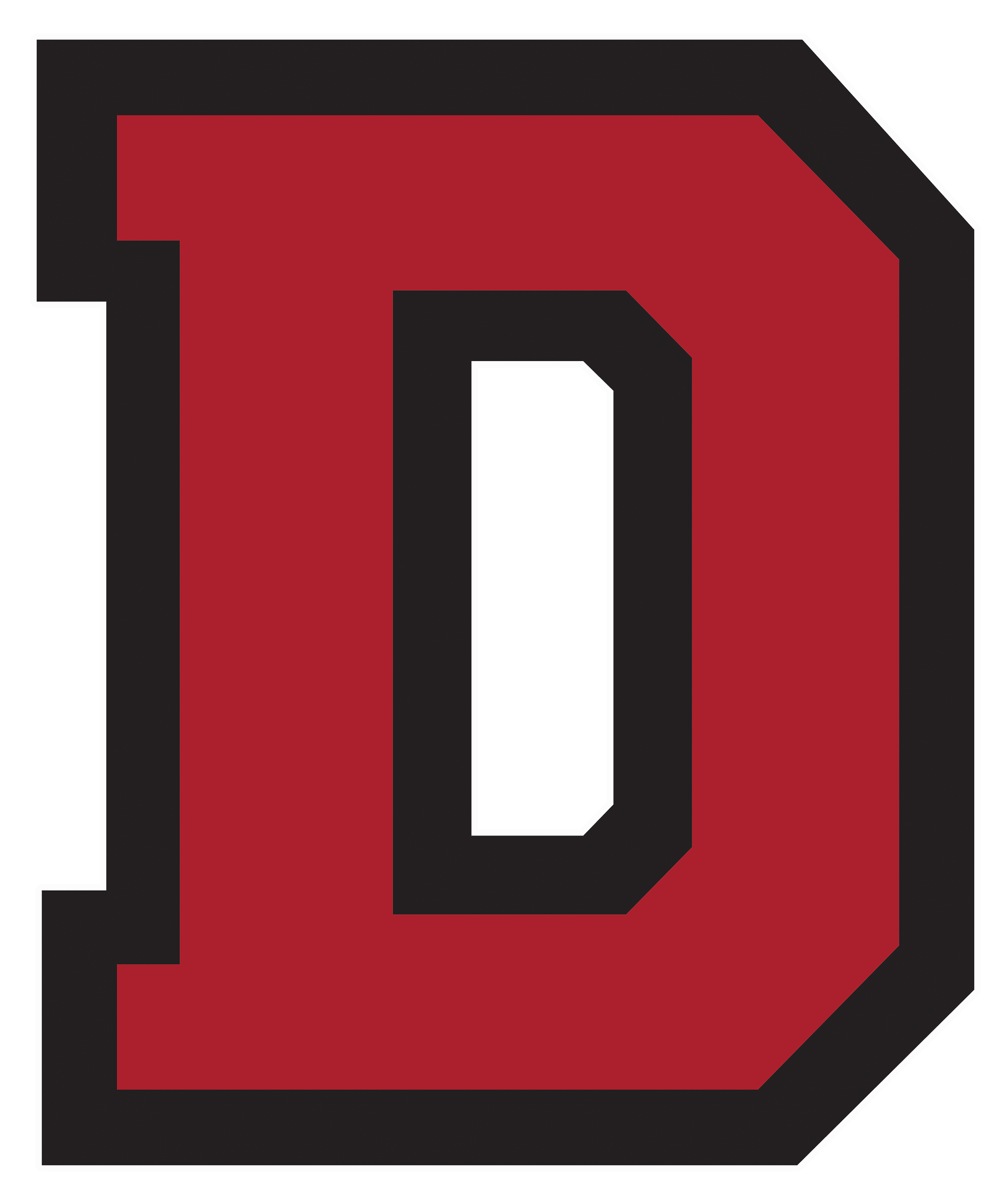 Dawson Community College will offer three new programs in academic year 2019-2020 to meet the labor market needs of the region and state. Students will now have the option to complete coursework for Elementary and Secondary Education options for transfer. Additionally, the College's Full Stack Web Development Certificate coding boot camp will be offered as a for-credit degree certificate starting in the fall, and an updated Engineering Technology program will begin in Spring 2020.
DCC already offered students an Early Childhood Education option, but now students who wish to enter a four-year program in Elementary or Secondary Education have the opportunity to take more education classes at DCC prior to transfer. The classes offered for education students this fall will be Introduction to Education and Educational Psychology and Child Development. These courses will be offered online.
"We always have students who plan on entering Education programs once they transfer," said Traci Masau, Vice President of Academic and Student Affairs. "We are excited that we can now better prepare these students with more program-specific coursework as well as help provide for the rural teacher shortage."
The College has added a part-time faculty member to teach these courses. Dr. Laura Beth VanderVeur has teaching experience at all levels, elementary through post-secondary, and will also advise Education students.
In addition to the expanded Education offerings, DCC has also adapted their Full Stack Web Development Coding Bootcamp in order to make it an academic certificate program. Previously, this program was non-credit and housed under Workforce Development and Continuing Education. Students may still pursue the non-credit option, but now may choose to earn a one-semester Certificate of Technical Studies instead.
"Offering the Full Stack Web Development Certificate as a credit option allows students to earn an additional credential – the Certificate of Technical Studies," Masau said. "The degree program does take four more weeks to complete, however, this option is financial aid eligible, unlike the non-degree option."
An instructor from Bottega Tech, an accredited coding school that partners with DCC to offer the Full Stack Web Development Certificate, will teach both credit and non-credit options.
DCC is also looking at making updates and improvements to their Associate of Applied Science in Engineering Technology. This may include a civil engineering technology pathway. Updates will be made during the fall semester, with an instructor and coursework in place for Spring 2020. Students can begin taking their general education courses this fall or begin the program in the spring.
"DCC is excited to be revitalizing this program to offer an additional career and technical program for our students," Masau stated.
For more information on these or other DCC programs and initiatives, contact Janelle Olberding, Director of Marketing and Public Relations, at 406-377-9444 or jolberding@dawson.edu.