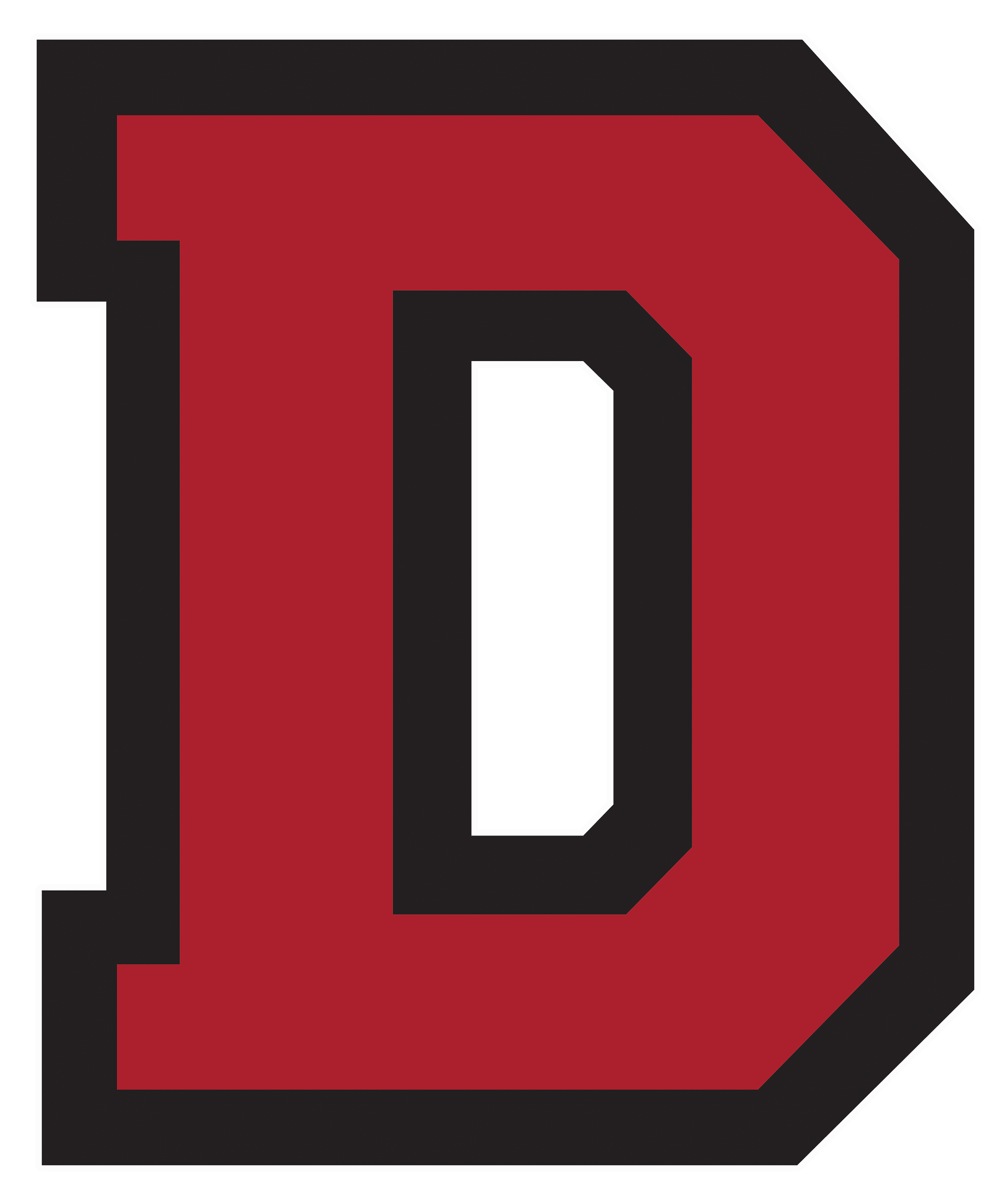 Dawson Community College is pleased to offer the Adopt-a-Buc program again this year and is in search of host families for participating students.
The transition from high school to college can be difficult, especially when students must adjust to a new town, state, or country. Adopt-a-Buc helps provide DCC's students with meaningful relationships and a sense of belonging that can ease this transition. The program also provides Dawson County residents an opportunity to act as ambassadors for Glendive and eastern Montana by connecting students with the community and providing them life experiences outside of the everyday college environment. Host families are encouraged to connect with their student at least once a month, whether it be for a home-cooked meal, participating together in a community event, or communicating via phone or email.
"With this program, we strive to create a welcoming atmosphere for students to feel a sense of home during their time in Glendive," said Jon Langlois, Associate Dean of Student Success and Adopt-a-Buc program lead. "We cannot do this without the help our community, and we're very grateful for those that choose to be part of a DCC student's life."
All students and host families sign up for the Adopt-a-Buc program voluntarily. All students attending DCC at least part time can participate, but priority is given to students with no family in Dawson County. Anyone residing in Dawson County may participate as a host family.
Interested students and host families can learn more and fill out a program application online.