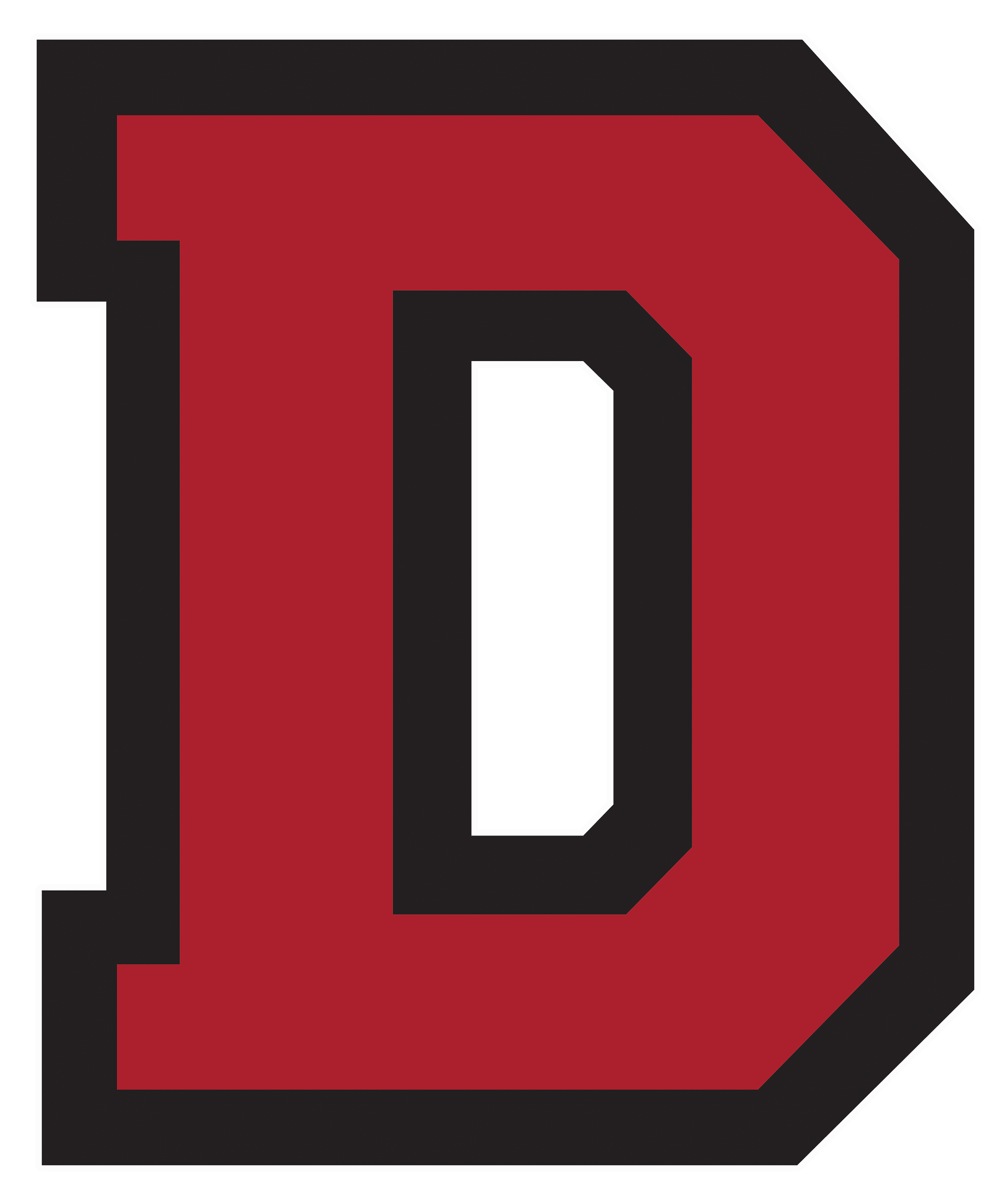 Dawson Community College is excited to host the 4th Annual Buccaneer Regatta. The Regatta will take place Saturday, September 7 at Hollecker Lake. Registration begins at 8 a.m., followed by People's Choice voting from 9 to 10 a.m. Racing begins between 10:00 - 10:30 a.m.
The Buccaneer Regatta challenges amateur boat builders to design, build, and navigate boats made entirely of corrugated cardboard. Community members are welcome to build and race a boat with DCC students, faculty, administration, and staff.
Teams will compete in one of three classes: Buccaneer, Renegade, or Swashbuckler. The Buccaneer class is for participants who follow all boat-construction rules. They will compete for the 2019 Cardboard Cup. Participants who bend or stretch the construction rules will compete in the Renegade class for the 2019 Cardboard Cheaters Chalice. Kids aged five through 11 will participate in a shortened, shallow-water course in the Swashbuckler class.
No matter how fast, slow, big, small, sensible, or outrageous your boat is, the first rule is that the boat designers, builders, racers, and supporters have fun.
Sailors and spectators have the opportunity to vote for their favorite boat and teams for People's Choice Awards. Awards are also given in several categories including Best Pirate Ship, Best-Dressed Team, Most Creative Boat Theme, Most Spectacular Sinking, and Most Enthusiastic Team.  
A complete list of rules for boat builders is available here. Registration may also be completed online.