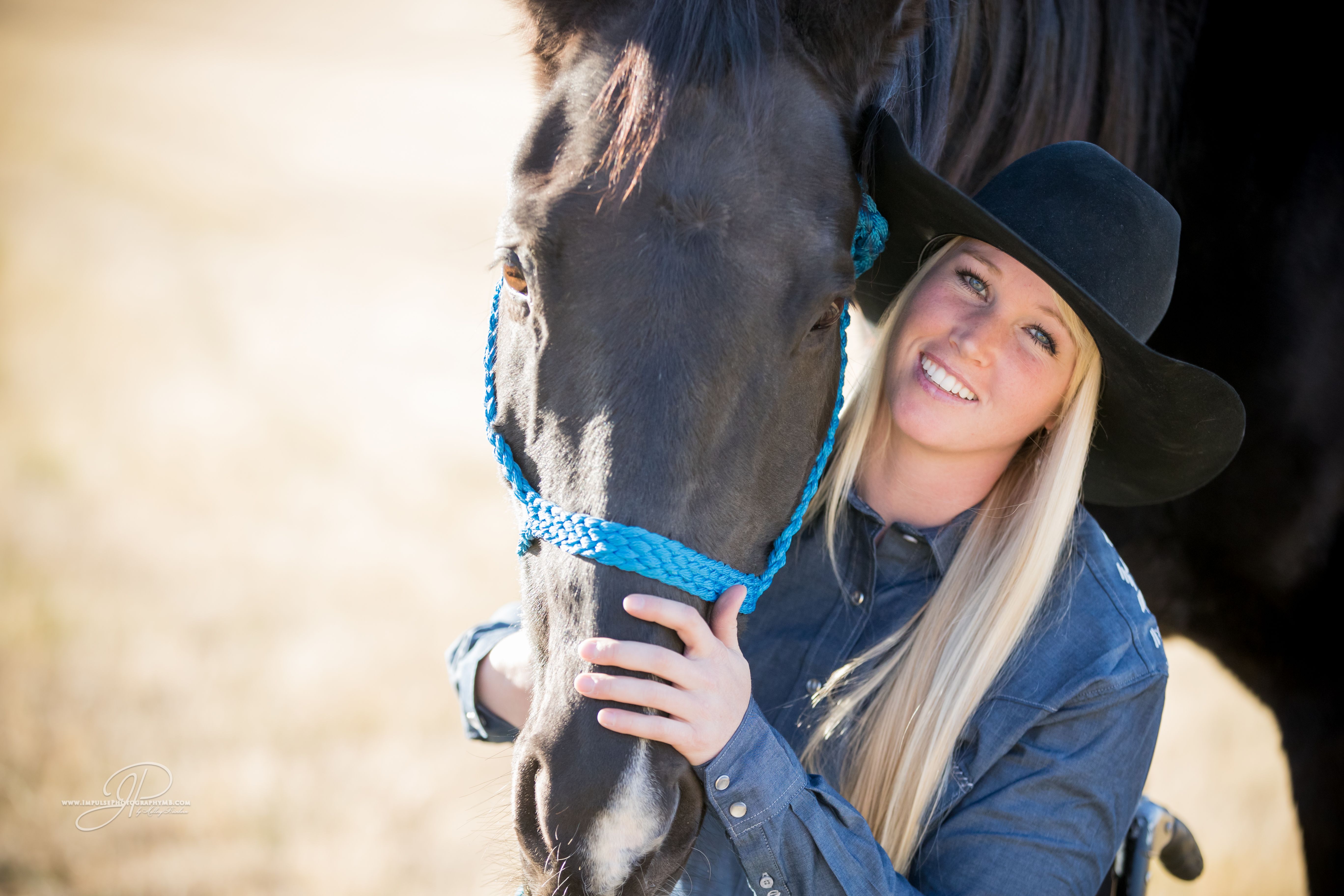 Amberley Snyder will speak at Dawson Community College on September 25 at 6 p.m. in the Toepke Auditorium. Snyder is an award-winning barrel racer who shares her story of triumph over tragedy to motivate others to believe in themselves and get "back on the horse."
Snyder was born in California, the second of six children. She fell in love with horses at a young age and began barrel racing when, at age seven, her family moved to Utah. Amberley competed in junior rodeos and up into high school, winning multiple titles and awards. During her senior year, she finished as the National Little Britches World All-Around Cowgirl. Snyder also served as the Utah FFA State President in 2009.
In January of 2010, Snyder was involved in a rollover truck accident, leaving her paralyzed from the waist down. Eighteen months after that day, with a seatbelt on her saddle, she returned to competing in rodeo. She now competes in the Women's Professional Rodeo Association in barrel racing. Amberley has earned her place among professional barrel racers and has won multiple awards with the Cowboy and Cowgirl Hall of Fames. In 2018, Netflix released a movie based on her life titled Walk. Ride. Rodeo., and Snyder was able to be her own stunt double for the film.
Tickets to the event will be available for presale on Monday, August 26 by calling 406-377-9405. Tickets are $8 for adults, $6 for students, and no charge for children 5 and under and DCC students.