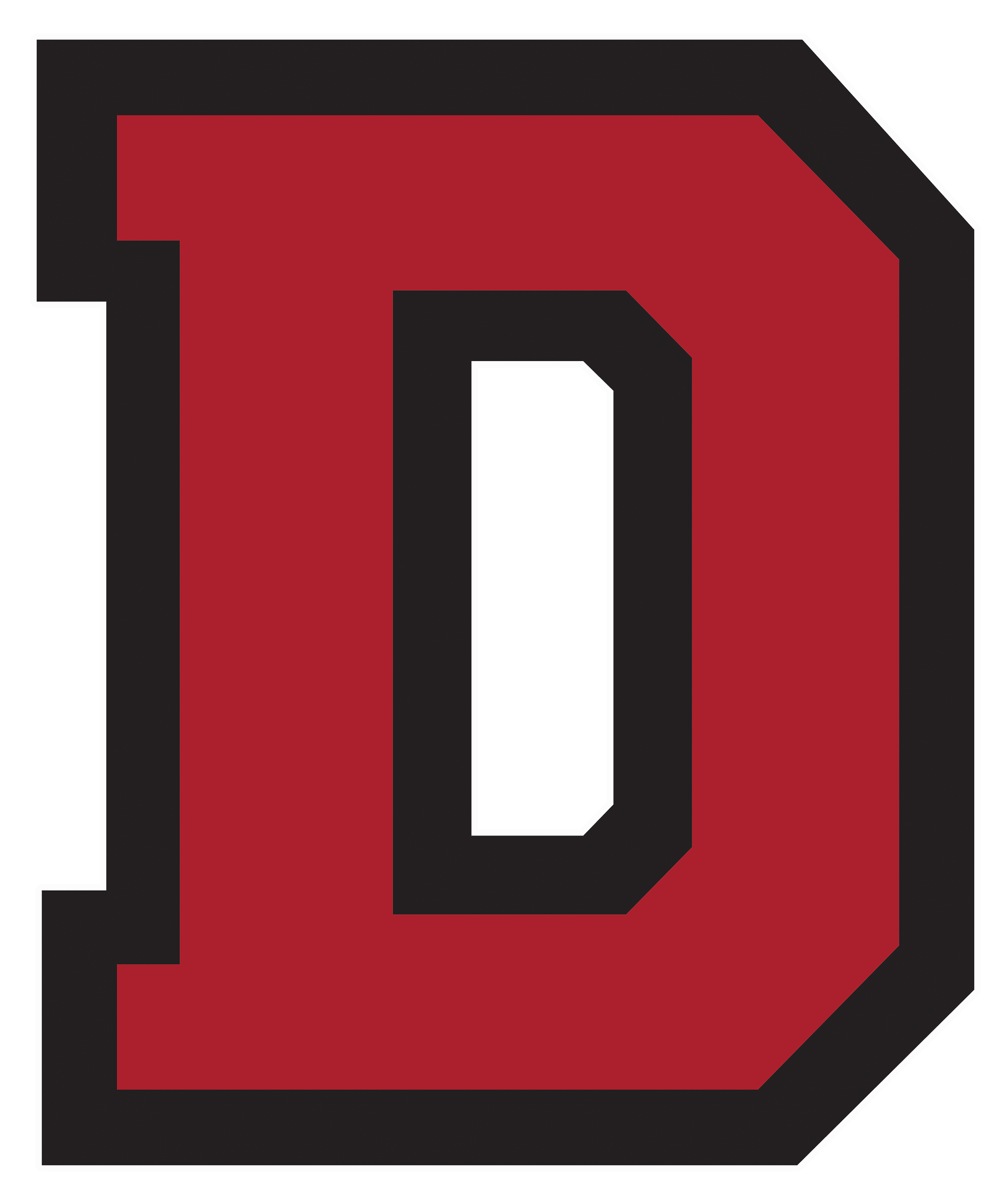 Dawson Community College is introducing a spirit team this academic year. This organized, noncompetitive team will function as spirit leaders and public ambassadors for DCC. The team will support athletic teams at various home events by generating crowd enthusiasm and representing the College at a variety of alumni, civic, and charitable events. All students are encouraged to apply to be part of the team, regardless of their cheer or other related experience.
Vice President of Academic and Student Affairs Traci Masau will work with Student Affairs staff to create the team. "We've heard from several high school students that they would be interested in attending college to cheer. The spirit team will allow students interested in cheer and dance to participate in an organized team and grow and continue in their sport without a rigorous practice schedule and competition." The spirit team will also include a new mascot, and individuals will be able to try out for this position.
DCC is currently in the process of hiring an advisor for the spirit team. Nominal scholarships will be available for members. Each team member will receive a uniform and participate in fundraising events, including youth cheer camps.
For more information, including how to make a donation to the team, contact Janelle Olberding, Director of Marketing and Public Relations, at 406-377-9444 or jolberding@dawson.edu.