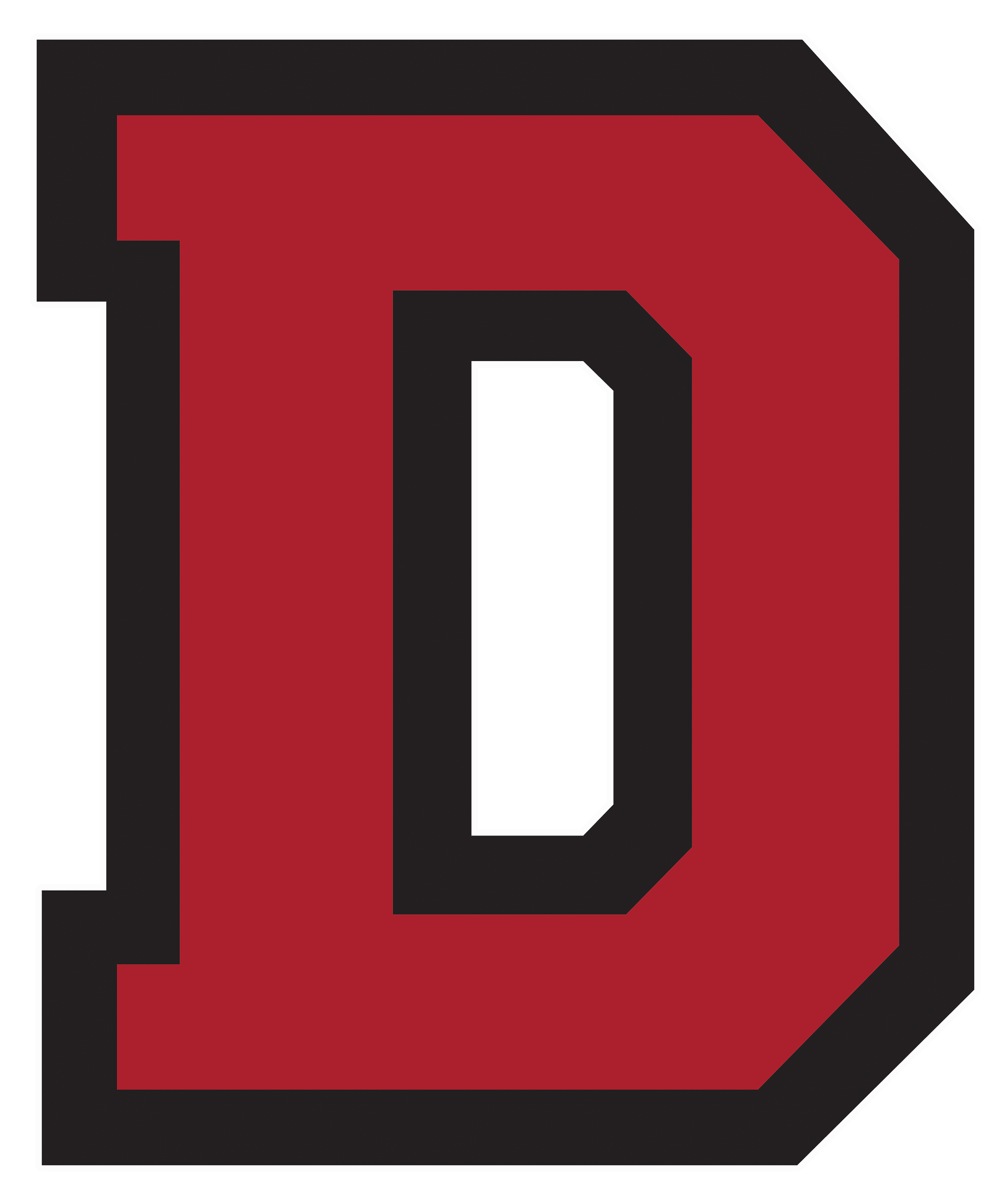 The Criminal Justice Law Enforcement program at Dawson Community College has announced the dates for its Reserve Officer Training course. This training prepares students to serve as a reserve law enforcement officer within their community. Additionally, trainees may choose to receive college credit, which can be applied towards a college.
This fall's training dates are:
September 27-29: Lecture Session I
October 4-6: Lecture Session II
October 11-13: Firearms Training
TBD: First Aid/CPR
Students must attend both lecture sessions. Lecture topics include, but are not limited to, crime investigation, interview and interrogation, patrol procedures, crisis intervention, crowd control and defensive tactics, evidence, ethics and professionalism, and community relations. Individuals completing Firearms and/or First Aid/CPR training through their departments may be eligible for a waiver for those portions of the training.
"This program is designed to meet or exceed the 88 hours of training required to become a reserve Peace Officer as set forth in Montana Law and Administrative Codes," said Rick SyWassink, DCC Criminal Justice faculty.
The curriculum was developed from the Montana Law Enforcement Academy's Police Basic Training Course objectives. Agencies in DCC's 17-county service area were asked to review relevant performance objectives from the Basic Course and identify the types of training a reserve officer should receive. Those results were then compiled into a comprehensive training curriculum for reserve officers. Review of the curriculum is continual, and topics and materials are updated every year as necessary.
To learn more, contact Rick SyWassink at rsywassink@dawson.edu, 406-377-9432, or 406-647-6345.