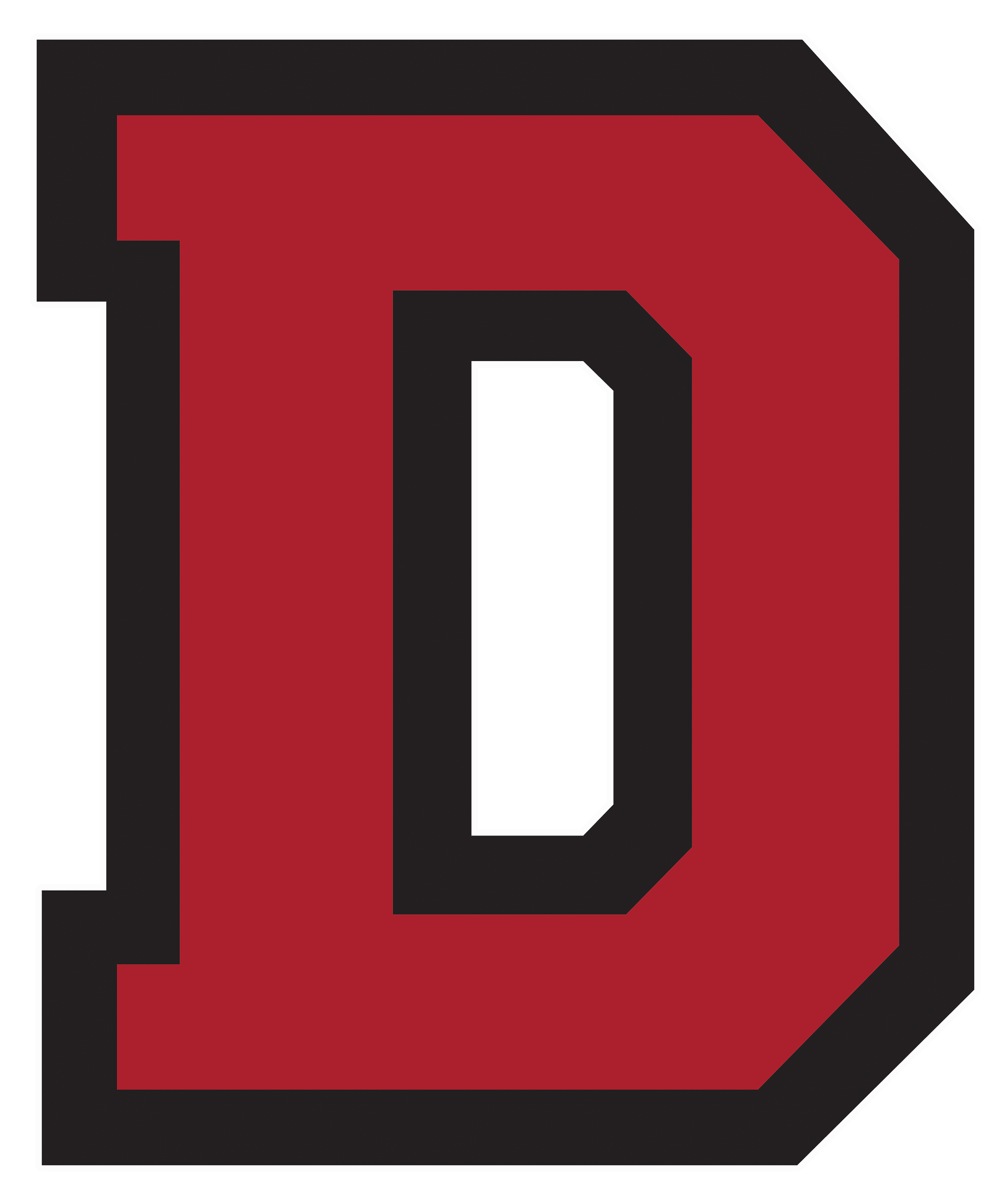 The University of Montana's Montana Repertory Theatre proudly presents its Fall Educational Outreach Tour of Love That Dog coming to Glendive on September 16 at 6:30 p.m. in Dawson Community College's Toepke Auditorium.
"What was up with the snowy woods poem we read today? Why doesn't a person just keep going if he has so many miles to go before he sleeps?" In Love That Dog, a one-person play adapted from the book by Sharon Creech, a young student ruminates on the confusing, pointless nature of poetry and the complete impossibility of a person writing their own poems. But, slowly, over the course of this 45-minute play, a young poet emerges with the help of a teacher, a pencil, some yellow paper, and, of course, a dog.
As always, the Montana Repertory Theatre's Fall Educational Outreach Tour promises to bring a highly theatrical and innovative experience to your audience. This year's offering is performed by one actor who never leaves the stage, with numerous video projections and sound effects that enhance the two distinct settings: the young person's bedroom and the classroom. As in the book of the same title, Love That Dog features poetry by Robert Frost, William Carlos Williams, William Blake, Valerie Worth, Arnold Adoff, and Walter Dean Myers. Nominated for the 2017 Off-Broadway Alliance Award for Best Family Show, Love That Dog was originally commissioned and premiered by New York City Children's Theater in 2017.
Montana Repertory Theatre was established in 1967 and is currently celebrating its 52nd season. Montana Repertory Theatre is the state's only full season professional Equity theatre. The Rep also serves as a residential theatre to the University of Montana's School of Theatre and Dance and the College of Arts and Media. The Montana Repertory Theatre is sponsored in part by grants from the Montana Arts Council (an agency of state government), The Dramatists Guild, and The Shubert Foundation, with support from the Montana State Legislature, the University of Montana, the Montana Cultural Trust, and Jean Morrison.
Tickets for Love That Dog are available at the door. Tickets cost $8 for adults, $6 for students, and children 5 and under and DCC students are free.