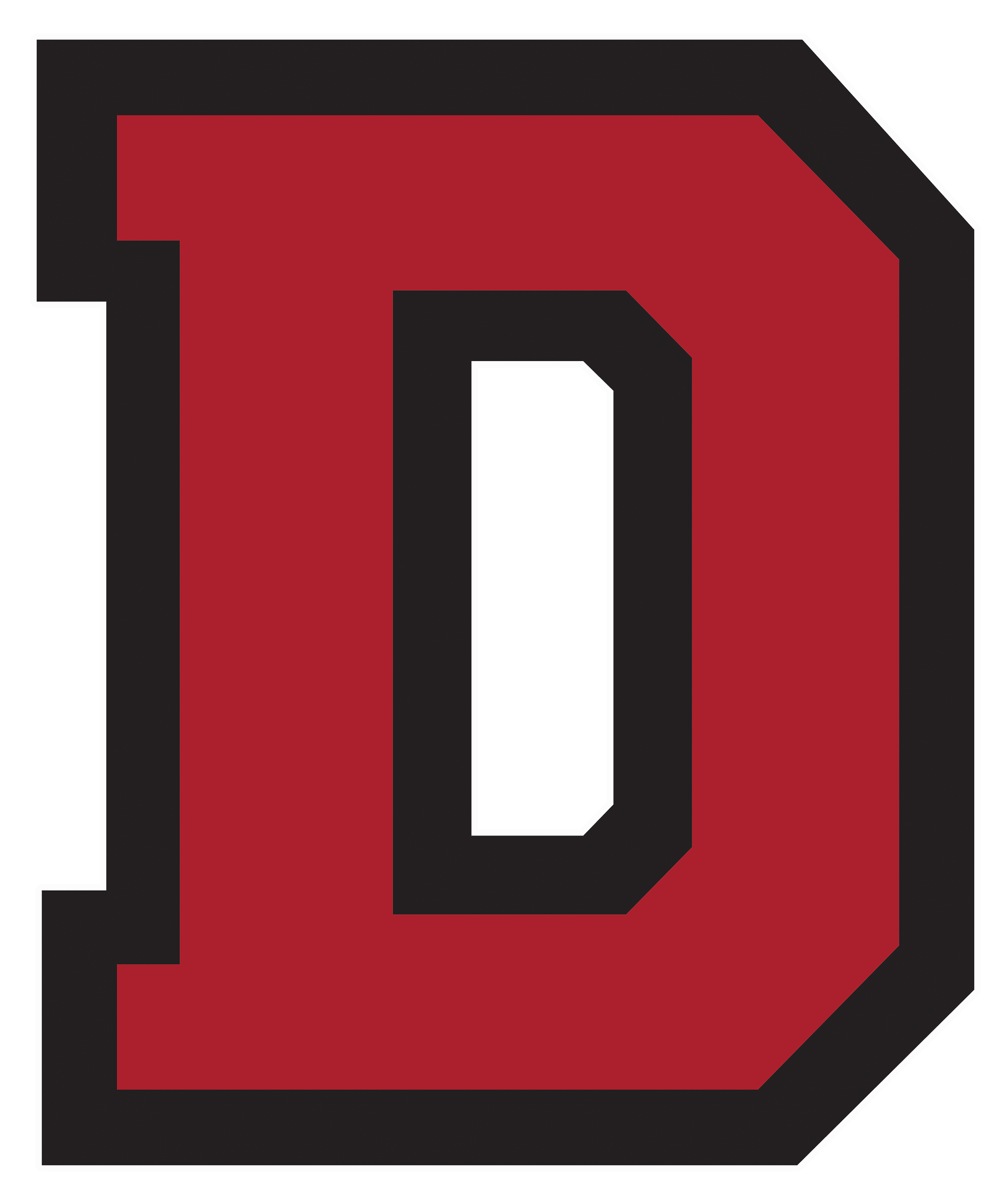 As of September 18, Dawson Community College has reported that total full-time equivalent (FTE) enrollment has increased by 13% this year and full-time headcount has increased 14.4%. This increase is attributed to the number of high school graduates who chose to attend Dawson full-time this fall.   
Full-time equivalency (FTE) is a calculation showing how many students would be attending if all were enrolled full time. The Montana University System counts each 15 credits taken as 1 FTE. Headcount is the total number of students enrolled in courses.
This fall, Dawson's total headcount is 445, up from 388 at the same time last year. Dawson also reported 298 FTEs and 214 full-time students, compared to 263 FTEs and 187 full-time students in Fall 2018. This year's student body is 58% female and 42% male and includes students from seven countries, 14 states, and 35 counties in Montana.
DCC President Dr. Scott R. Mickelsen attributes DCC's growth to hard work and innovation. "Many departments across campus have worked very hard to help Dawson Community College attract and retain students. We've seen workforce and training needs in our community and across Montana and have risen to the challenge of filling them."
Enrollment is not the only place that has seen growth this year. This fall, Dawson boasts 156 on-campus course offerings and 1243 on-campus course enrollments. This is compared to 121 offerings and 1113 enrollments at the same time in 2018.
"Dawson continues to improve as a whole," added Dr. Mickelsen. "From administration to instruction, faculty to staff, and also students, every area and corner at Dawson has been enhanced while following the College's mission to 'foster a culture of excellence in education, providing all students quality learning and opportunities for growth and partnership in local and global communities.'"