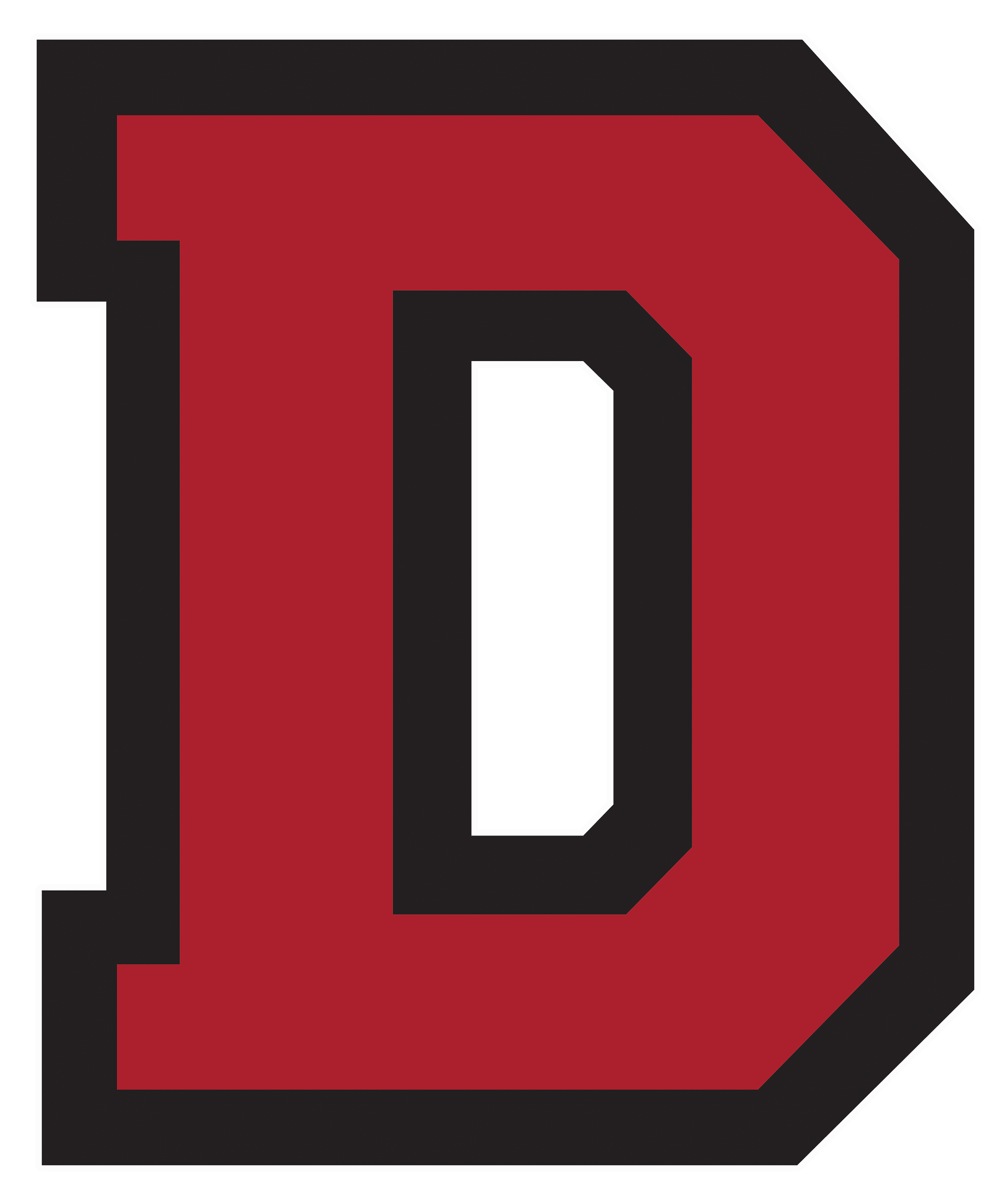 High school students throughout Montana have the opportunity to earn free college credits through dual enrollment with Dawson Community College (DCC). Click here for a complete list of schools eligible for this program.
Montana's high schools are staffed with many talented and knowledgeable teachers. DCC works with these teachers and school counselors and administrators to create dual enrollment opportunities. Concurrent Enrollment courses are college courses taking place in the high school, during the high school day, taught by high school faculty. High school students participating in concurrent enrollment will earn a grade on the permanent college and high school transcripts.
"Concurrent enrollment courses are equivalent in objectives, outcomes, assignments, and rigor to an on-campus course," says Suela Cela, DCC's Director of Enrollment Management. "These opportunities help to prepare students for the college experience and offer an opportunity to earn college credits at no cost."
High schools interested in offering this opportunity to their students are encouraged to contact Cela at scela@dawson.edu to determine teacher qualifications and course content, outcomes, and bases for assessment. Students that wish to take a concurrent enrollment course must enroll in the course through their high school and complete DCC's dual enrollment application. This can be found online at www.dawson.edu.