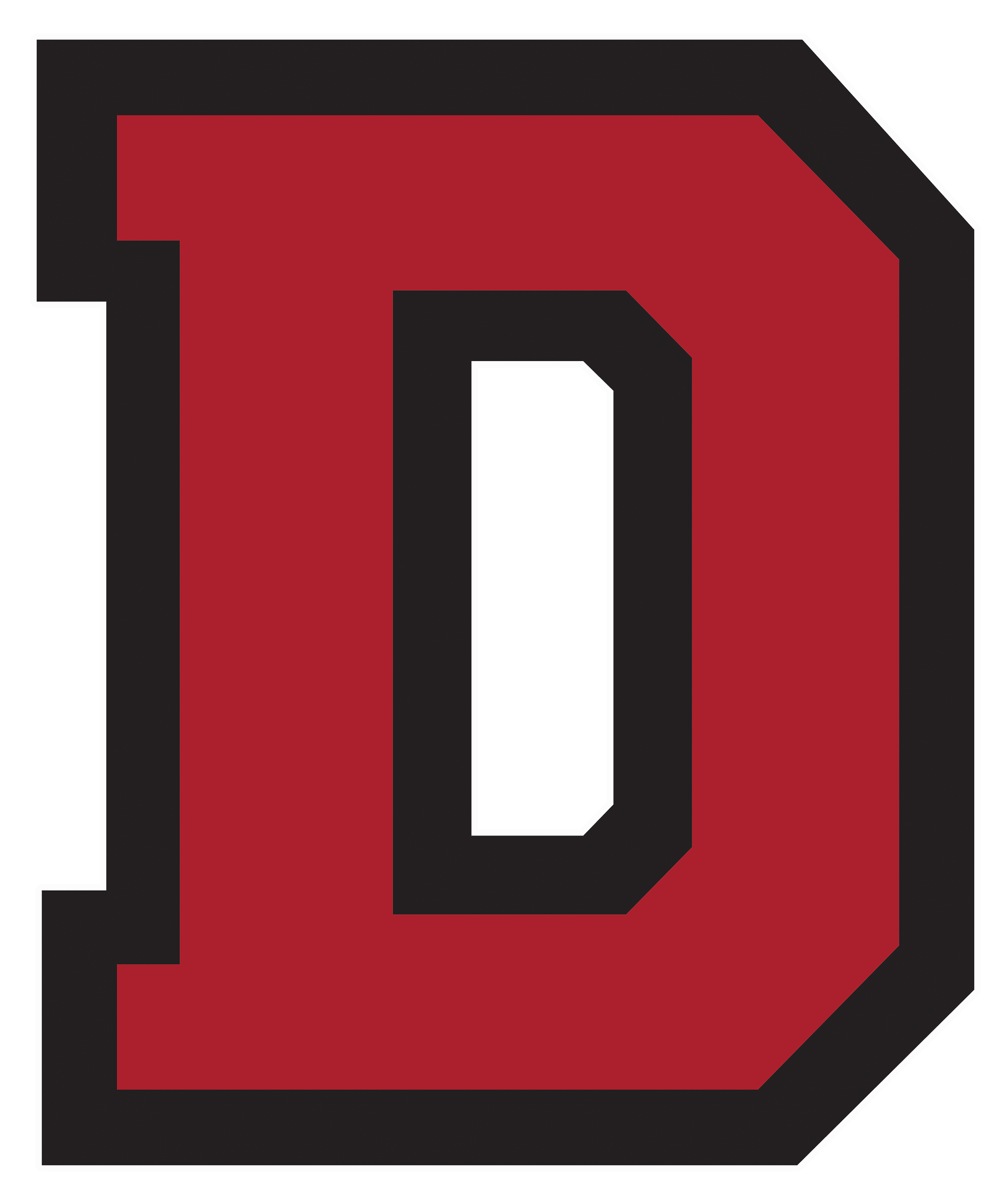 Dawson Community College was recently ranked second out of 513 community and junior colleges nationwide for its ability to prepare students to complete four-year degrees. Dawson earned this rank due to its high graduation and transfer rates.
The rankings were compiled by studentloanhero.com and are based on graduation and transfer rates. Within three years, 79% of Dawson students have either graduated with a degree or certificate (37%) or transferred to another institution for degree completion (42%).                                                       
Dawson follows the Montana University System's Common Course Numbering (CCN) system. The CCN system provides students and prospective students with transparency and a sense of assuredness regarding how their credits will transfer. Additionally, Dawson has articulation agreements in place with other schools to ensure seamless transfer for specific programs.
In addition to making transferring easier for students, Dawson faculty and staff have worked to create a sense of community on campus in order to bolster retention and graduation rates.
"Our faculty and staff not only do an excellent job of preparing our students for four-year institutions and the workforce, but also genuinely care about our students' growth and belonging as members of a community," said Dr. Mickelsen. "Everyone at Dawson displays a caring regard for others and works hard to fulfill our core theme of Excellence through Student Engagement."
The full article and complete rankings list can be viewed here.