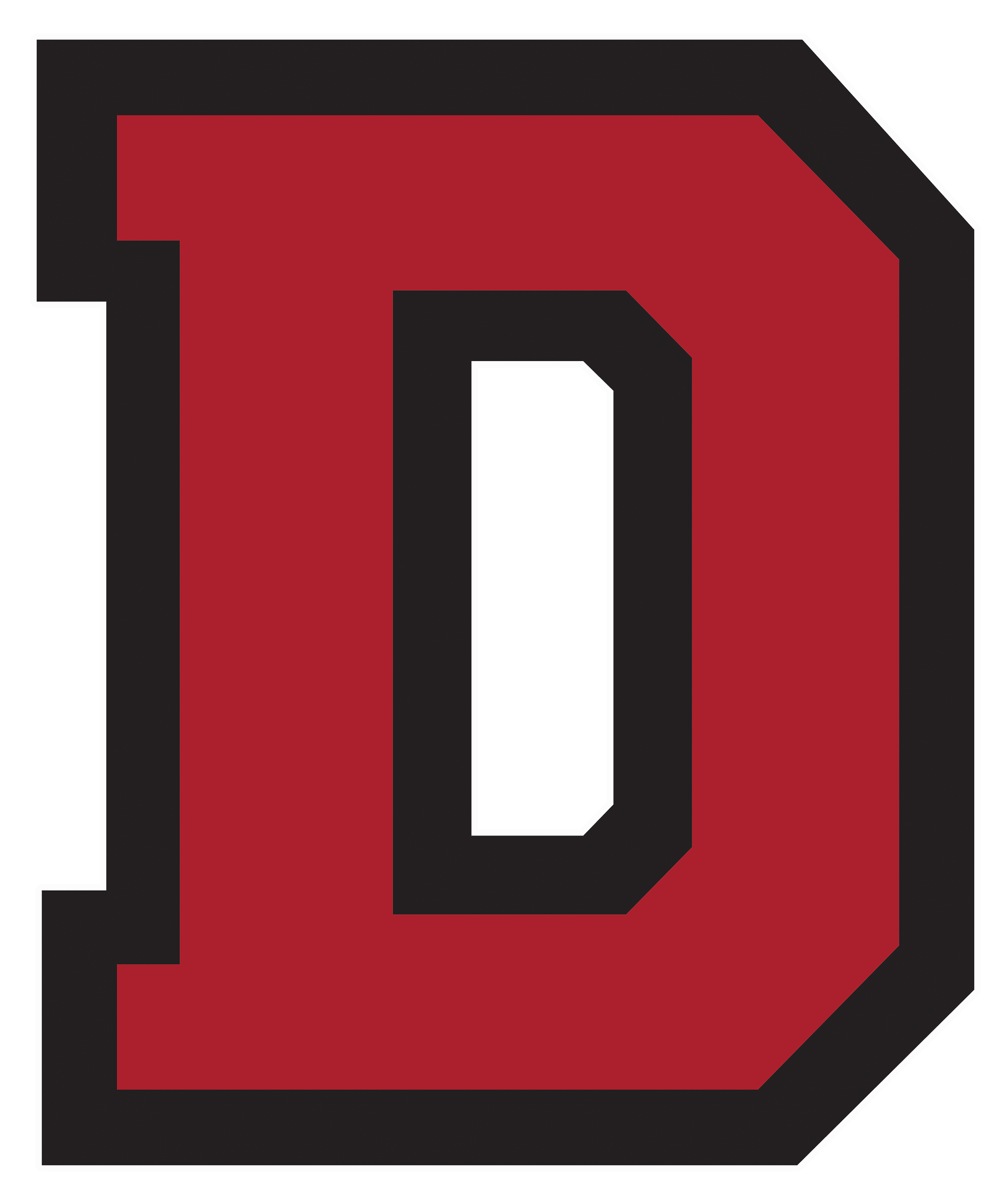 Dawson Community College is inviting the public to place their votes in the DCC Art Department's Annual Christmas Card Contest.
DCC Art students have created a number of Christmas card designs in preparation for the upcoming holiday season. Everyone is invited to vote for their favorite design. Voting is available online at www.dawson.edu/christmascards and is open until October 12.
President Mickelsen will choose the first place card design and votes from DCC faculty, staff, students, community members, and other interested parties will round out the top four. These four designs will be printed and made into packs of Christmas greeting cards for sale in time for the holiday season.
Pre-orders for cards can be placed by contacting DCC Art Department Director Jennifer Wheeler at 406-377-9474 or jwheeler@dawson.edu. There are also packs of cards available from last year's Christmas Card Contest.