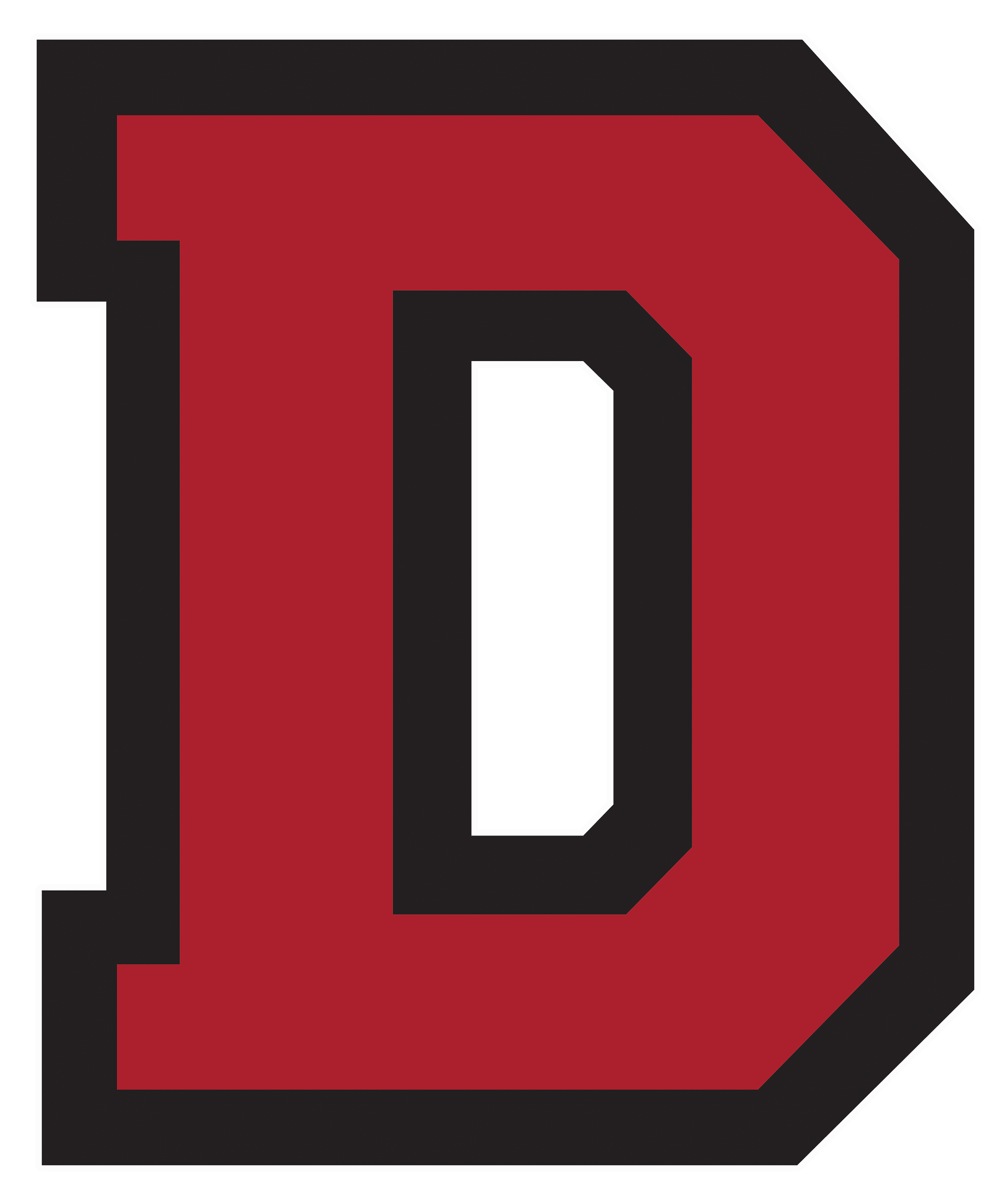 Dawson Community College is pleased to announce the October installment of the Guest Lecture Series. On Tuesday, October 15, Dr. Laura Beth VanderVeur will present "The Impact of Generations on Societal Institutions." The lecture will take place at 6 p.m. in the Toepke Auditorium.
Ever wonder why the generation before or after you is "doing it all wrong?" Find out the reasons why at this insightful lecture on American's generations from the 1900's GI Generation to the 2010's Gen Zs. Discover the unique characteristics and life events that have forcefully shaped their mindsets, habits, and views. Each generation has impacted institutions in society, from the government to community groups to faith-based groups to social media, but why can no one seem to agree on goals? The American landscape has been drastically altered throughout the last five generations, but how often do we have open conversations about the influences in our community? Come engage in learning to explore avenues to unite the generations towards the common good.
Presenter Dr. Laura Beth VanderVeur has had careers in government and education, teaching various subjects and grade levels, both overseas and at home in the United States. She is a graduate of Carl Albert State College (AA), the University of Central Oklahoma (BA), and Dallas Theological Seminary (MEd-Christian Education, PhD-Educational Ministry). VanderVeur is a Dawson Community College faculty member, teaching courses in Education.  
The lecture is free for members of the public. Montana educators who attend may earn 1 renewal unit for a cost of $5.
The Guest Lecture Series brings researchers and professionals from various fields to DCC to share information and perspectives and facilitate the exchange of ideas and knowledge among students, faculty, staff, and the public. The speaker, topic, and date of the next lecture will be announced at a later date.
For more information on DCC's Guest Lecture Series and the upcoming lecture, contact Janelle Olberding, Director of Marketing and Public Relations, at 406-377-9444 or jolberding@dawson.edu.