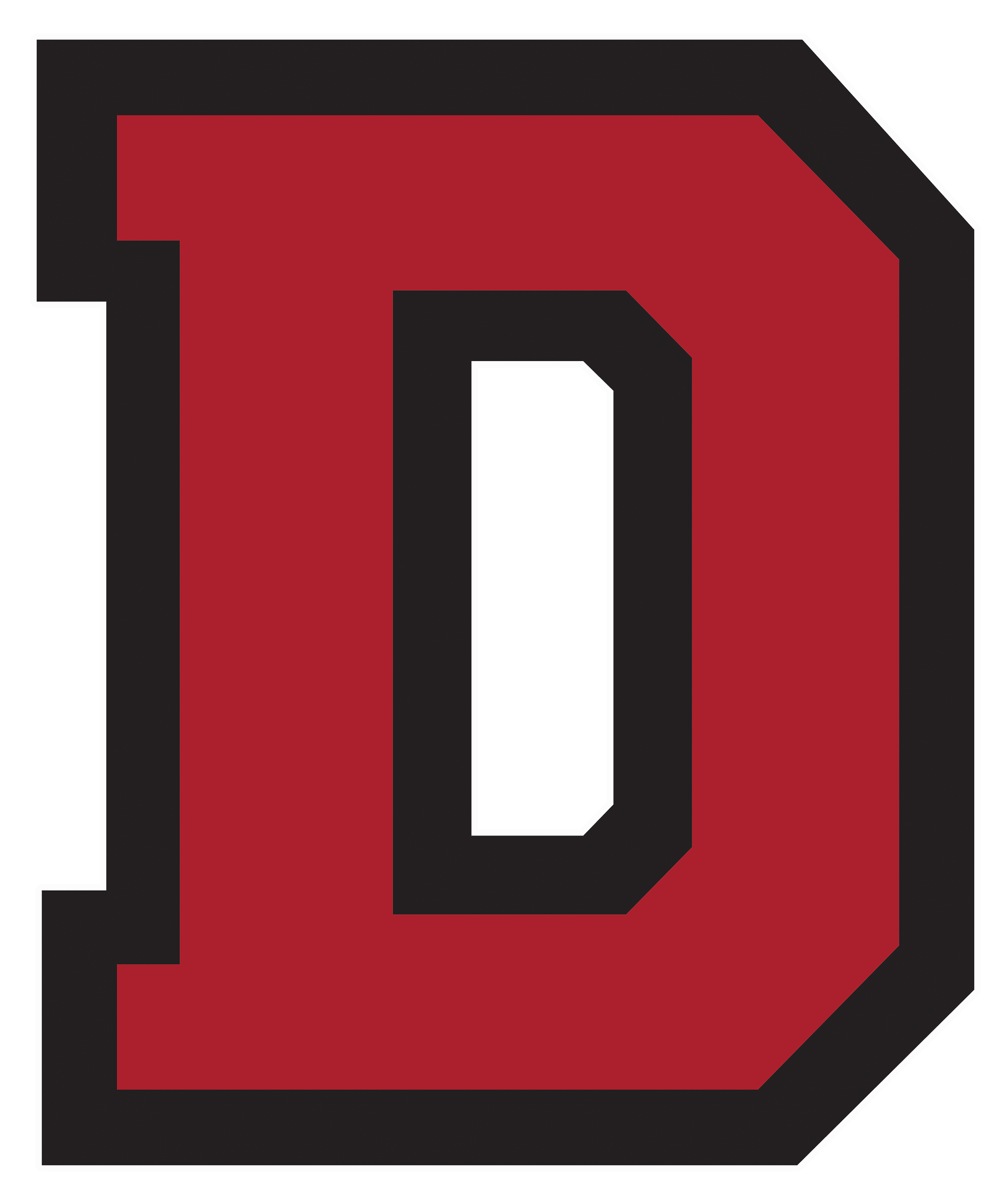 Dawson Community College has partnered with The American Campus (TAC) in Quatre Bornes, Mauritius, Africa to provide a framework for students to earn an Associate of Science with a concentration in either Business or Computer Science from Dawson, but delivered at TAC and by TAC faculty. TAC instructors teach courses in eight-week blocks and following the American Education Model. In the future, TAC students will be able to take classes in early childhood education, pre-engineering, and communications. Before the partnership began, these degrees were not available to TAC students.
Fairmont State University in Fairmont, West Virginia has formally agreed to accept associate degrees students have earned from Dawson through TAC as partial fulfillment of the requirements for bachelor's degrees. Though no other formal agreements are in place, students' credits may also transfer to other four-year institutions as fulfillment of the first two years of a bachelor's degree.
While still new, the partnership has experienced growing success and enrollment. Seven students completed the 2019 summer block, 11 the first fall block, and 13 are enrolled in the current block.
Dawson Community College is a two-year, public community college located in Glendive, Montana. The College has an enrollment of approximately 220 full-time and 230 part-time students. Since 1969, Dawson Community College has been accredited by the Northwest Commission on Colleges and Universities. 
For more information, contact Janelle Olberding, Director of Marketing and Public Relations, at 406-377-9444 or jolberdingdawson.edu.