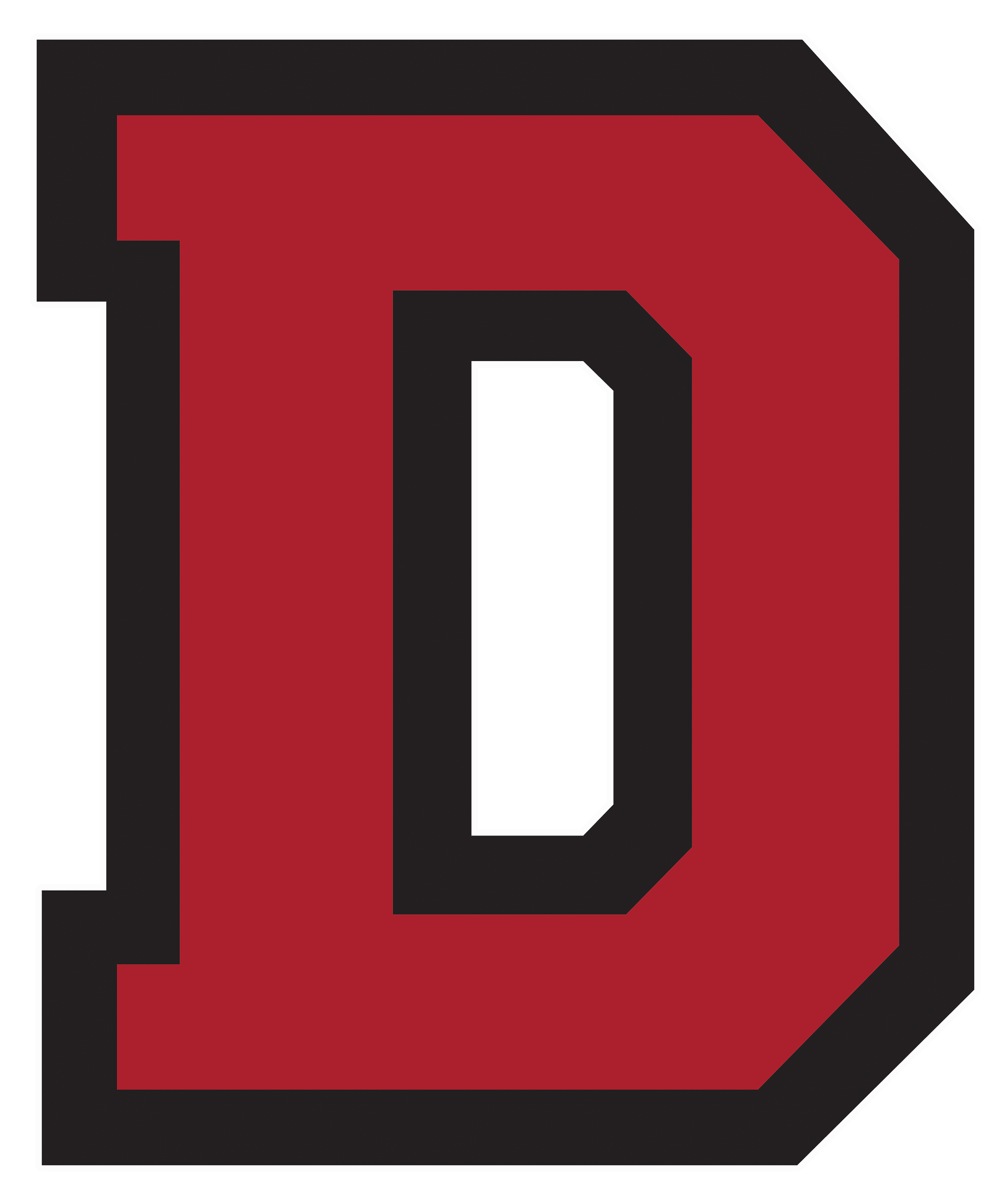 Dawson Community College announces the Fabricated Facades Student Art Exhibition. The exhibition will be on view in the Jane Carey Memorial Library Art Gallery Thursday, October 31 through Saturday, November 30.
"Our students have worked very hard on these 3D works," said Jennifer Wheeler, DCC's Visual Arts Director and Exhibition Curator. "The DCC Art Department is excited to share this work with the community."
Participating artists include DCC students Brock Costello, Kolten Hitt, Garret Jones, Austin Robertson, Jennifer Smith, Dylan Sturm, Clancy Thomas, and Art majors Rochelle Hold and Julianna Johnson.
Visitors can view the exhibition during regular library hours - Monday through Friday, 8 a.m. to 8 p.m. and Saturday, 12-5 p.m. - October 31 through November 30.