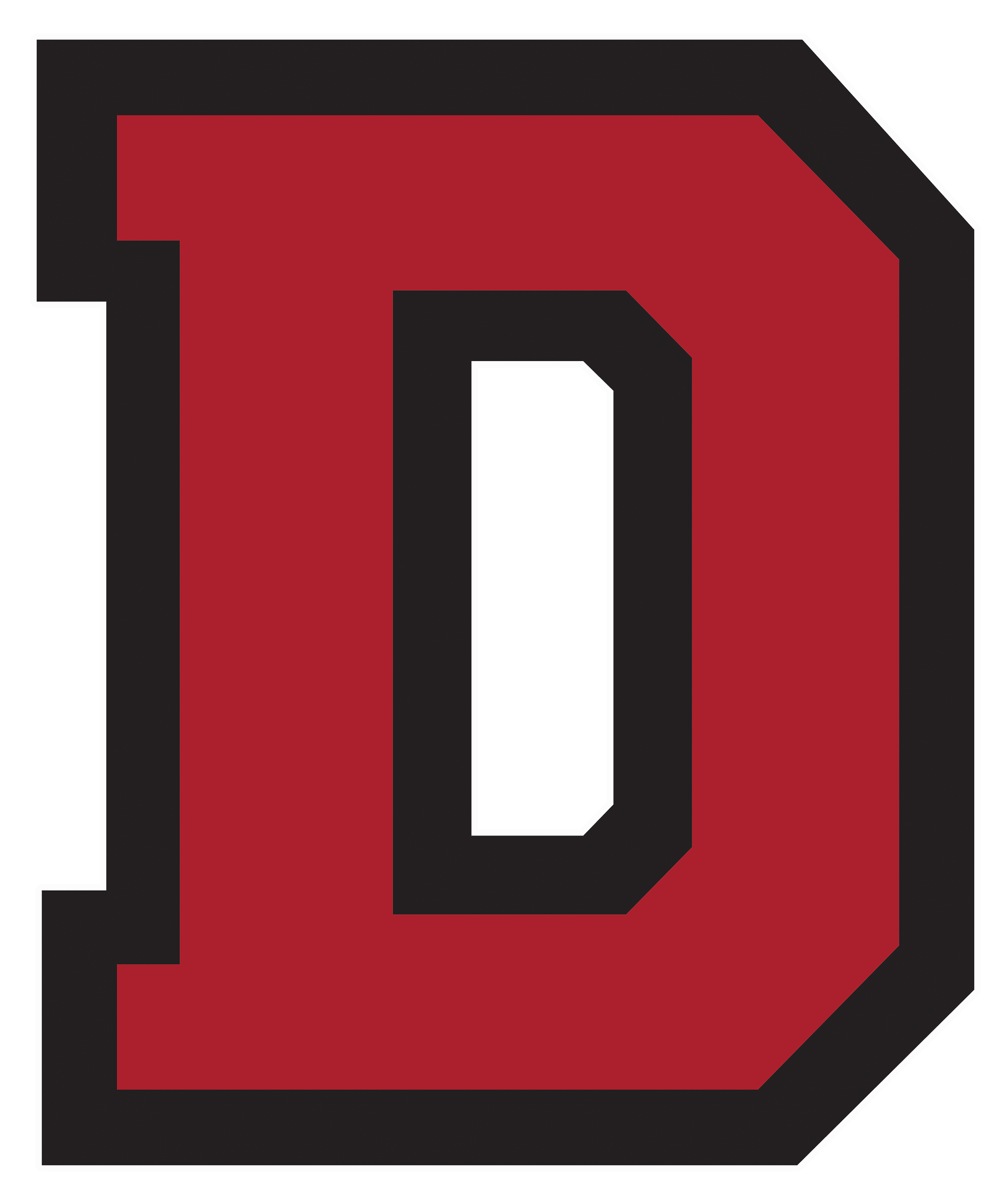 Dawson Community College and President Scott R. Mickelsen are pleased to announce and welcome Suela Cela as the newest member of the DCC Executive Team. Cela has accepted the position of Assistant Vice President of Institutional Research and Accreditation.
President Mickelsen praised Cela's work ethic and dedication to DCC. He said Cela's efforts have helped move the College forward in regards to enrollment and recruiting, accreditation, and overall growth.
Cela is a DCC alum and earned a bachelor's degree from the University of Nebraska at Omaha and a Master of Public Administration from the University of Montana. She is currently working towards a PhD in International Education Leadership from the University of Montana.
For the past six years, Cela has been a part of DCC's Enrollment Management team; she has served as the College's Direct of Enrollment Management for the past three years. Under her direction, the Enrollment Management team – which oversees all aspects of recruiting, admissions, and enrollment – helped the College boast its largest enrollment increases in recent history. Most recently, a 13% increase in Spring 2019 and a 20% increase for Fall 2019.
"Suela's dedication and service to Dawson, Glendive, and eastern Montana have been appreciated," said President Mickelsen. "We are excited to see all that Suela can do to help us keep improving."
"I am delighted to continue my service to Dawson Community College. These are some exciting times for us as we continue to grow enrollment," said Cela. "I am looking forward to working with each department in making data-driven decisions to best serve our students and continuing to strengthen our partnership with our accrediting body."
The Assistant Vice President of Institutional Research and Accreditation is responsible for collecting, analyzing, interpreting, and disseminating institutional data to support strategic planning, and college-wide assessment and decision-making. In this position, Cela will support accreditation efforts in documenting student achievement and continuous academic program improvement and will work with different departments to help create assessment initiatives to make better decisions in the ways the College serves its students and the ways it creates a culture of continuous institutional improvement. Additionally, Cela will act as the liaison with DCC's accrediting body, the Northwest Commission on Colleges and Universities, and will lead the College into the adoption of new standards.
"This new role is instrumental in preparing Dawson for its year seven self-evaluation report and Northwest visit in 2022," said President Mickelsen. "Creating this much-needed position was a landmark move for Dawson. Suela's work in these areas will help us to continue to improve our services to students and our community and move us into the future as a destination for quality education in our region."