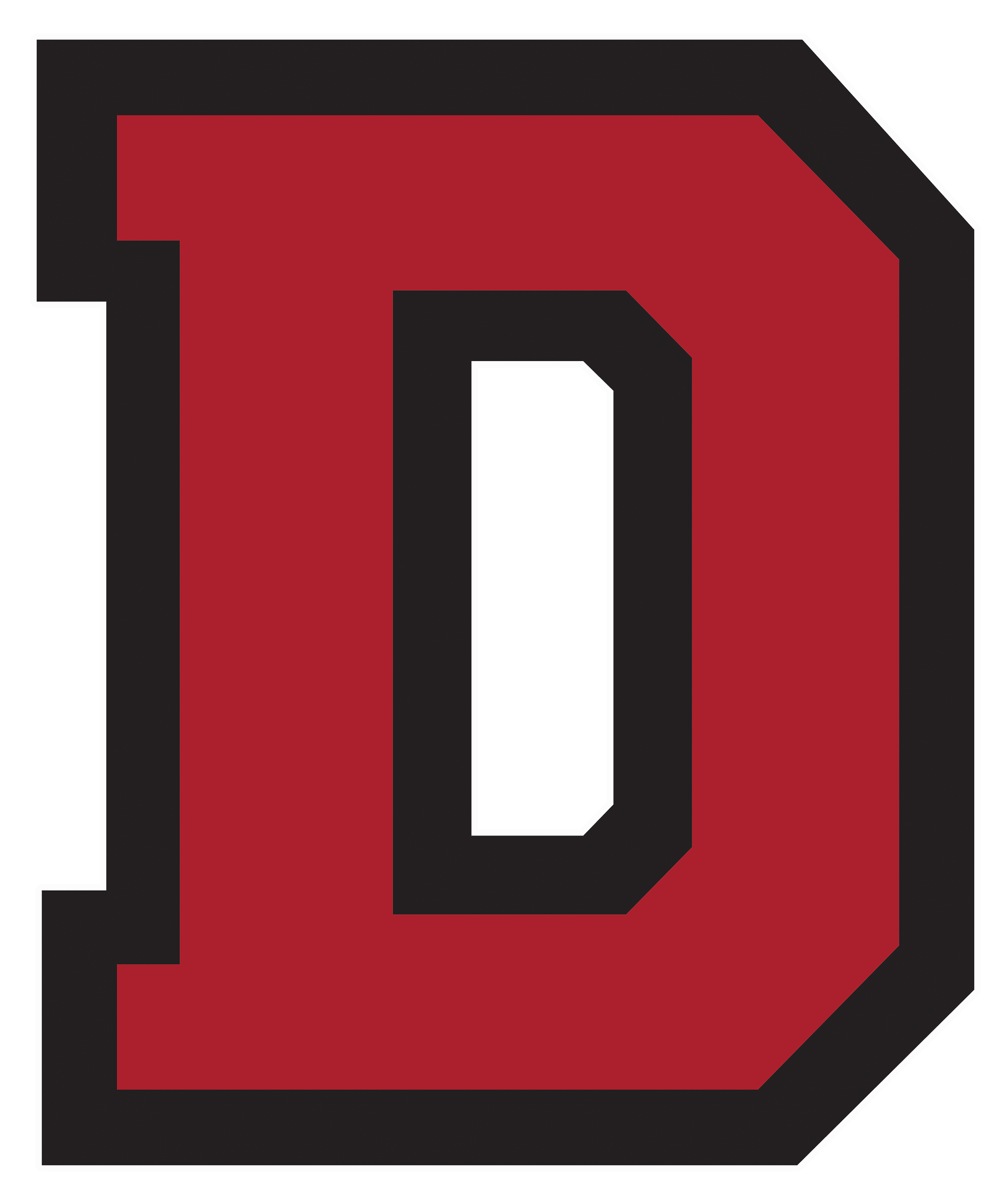 Dawson Community College welcomes Lillian Dixon to campus as instructor for the Full Stack Web Development program. Students in the program earn a Certificate of Technical Studies (CTS) in Technical Skills and a Full Stack Web Development Certificate. Dixon is from Salt Lake City and holds a Full Stack Web Development Certificate from Bottega Tech. Prior to that, she studied Music at the University of Utah.
"We are excited to have Lillian on campus with us to lead the Full Stack Development program. She will be helping our students gain high-demand skills that will allow them to contribute to Montana's workforce in new and exciting ways," said Traci Masau, Vice President of Academics and Student Affairs.
"I am so happy to finally be here at Dawson," said Dixon. "Everyone has made me feel so welcome, and I am truly grateful. I am excited to work with the students and help them on their coding journey. This is a really great program, and I feel extremely lucky to have this opportunity."
DCC's Full Stack Web Development program teaches students two of the most in-demand and employable computer languages: Python 3 and React.js. The semester-long program is full-time and immersive; students spend approximately eight hours in the classroom, Monday through Friday and need no prior knowledge or experience to begin. Along with teaching students the languages and technical skills necessary for entry-level employment in the tech industry, students also receive resume assistance, interview prep, and soft skills training to help ready them for the job market. Dawson is currently enrolling students for the spring start date.
Dawson partners with Bottega Tech, an accredited software development school based in Lehi, Utah, to offer the Full Stack Web Development program on campus. Dixon, a graduate of Bottega's Full Stack Development program, teaches the course using Bottega's curriculum. The program is for credit and financial aid-eligible.
To learn more about the program, visit www.dawson.edu/coding.