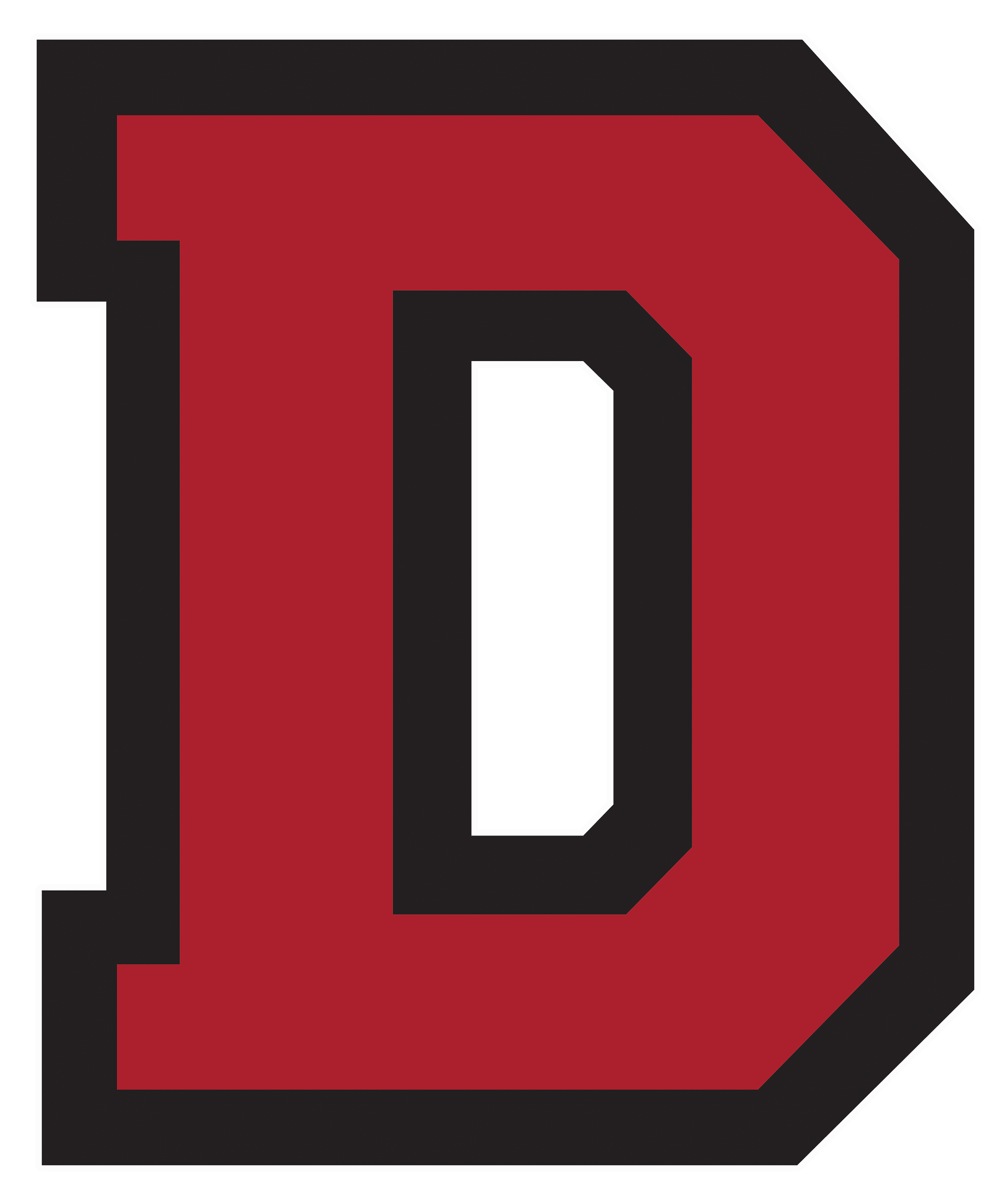 November 18-22, 2019 is International Education Week. At Dawson Community College, we're proud to have 20 international students from seven different countries be a part of the Buccaneer family this year! 
Here's what some of them have to say about their experience so far:
Cheryl Aubou, from Paris, France, plays basketball for the Lady Bucs. Cheryl is really enjoying meeting people, practicing her sport (she says France doesn't have college athletics), and growing more skilled in English.
"That was really a dream for me, to be part of this country and play my sport. I'm really proud and thankful to be here and share my French experiences and culture and language."
We're glad that she's here, too!
Liam O'Hea is from Brisbane, Australia. According to Liam, college athletic programs are much more competitive in the United States (he's a member of DCC's baseball team). For him, language hasn't been an issue - just getting used to the different spellings of some words.
What would Liam like for us to know about Australia?
"It's not as deadly as it's presumed to be. So long as you don't go wandering around somewhere wildlife has a heavy presence, you'll be fine."
And one more thing...
"Americans trying to do an Australian accent doesn't work. You sound British."
Thanks for the tips, Liam!
Mar Marata, from Spain, loves how "cheerful and lively" the people here are. It seems that everyone Mar comes across has a friendly greeting for her. Some things have been a challenge, such as getting used to cultural and language differences. "Learning new things is hard for everybody," Mar says, but being an international student is an "extra challenge. You have to put a lot of effort and energy in to understand the teacher talking and then understand what he or she is teaching."
Mar encourages people to visit other countries to experience the cultural, language, and other differences. "Having the chance to travel, get to know new people, and see different ways to think helps you grow as a person and enriches you."