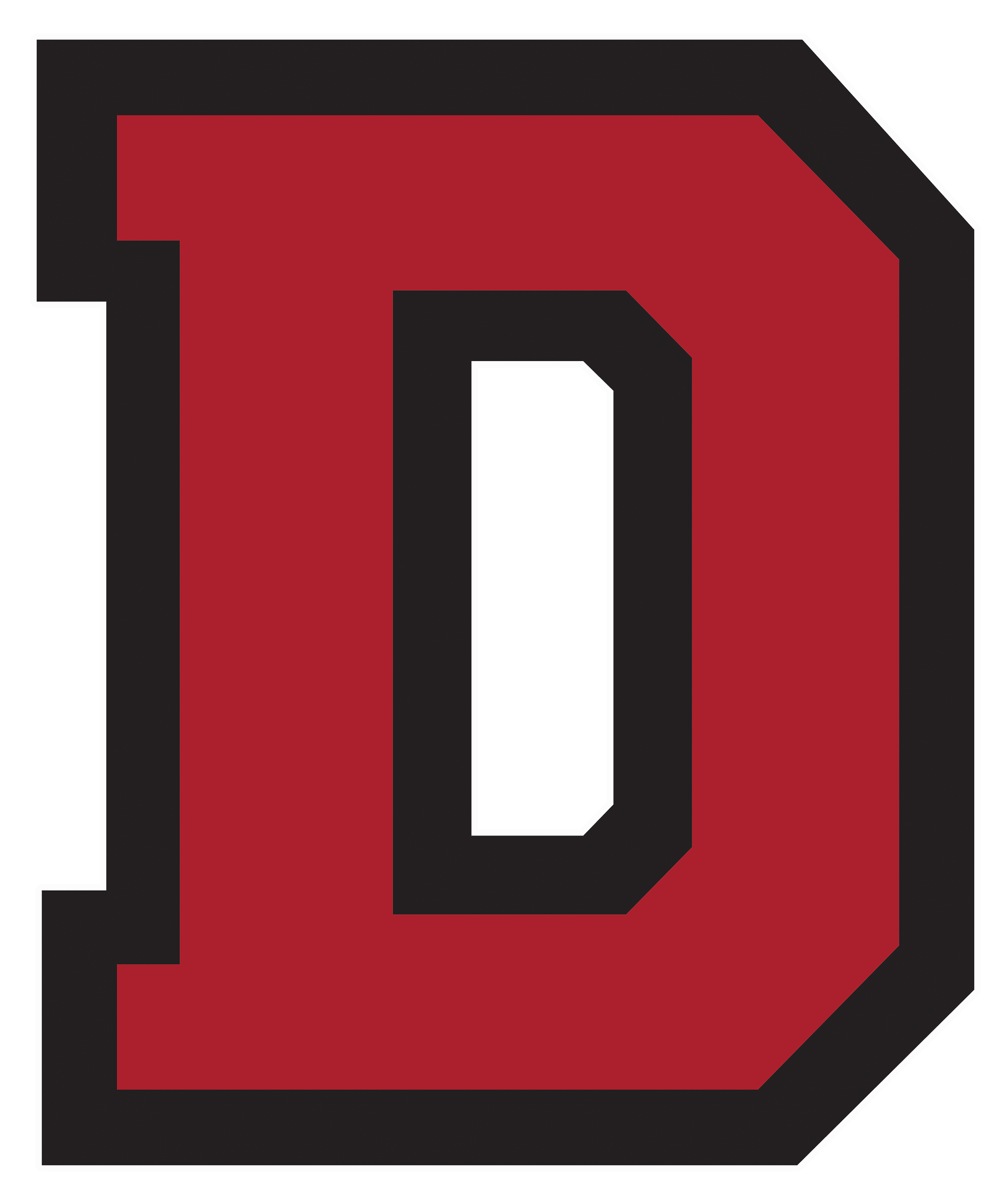 Dawson Community College is raising money for its new Students' Need Fund.
"The Students' Need Fund will be used to help our students with any unforeseen student and academic needs that may arise," said Traci Masau, Vice President of Academic and Student Affairs. "This may include things like food, clothing, coats, classroom supplies and texts, or other small items. We want to ensure our students have everything they need in order to be successful, and avoiding the stress these unmet needs may cause can help to do that."
To start fundraising efforts, the Office of Academic and Students Affairs is taking preorders for dozens of Krispy Kreme donuts and bags of coffee to help support the fund. Donuts are $15 for a dozen of chocolate iced and $12 per dozen for original glazed. Coffee is $11 per bag. Orders will be taken until November 21, and purchases will be delivered November 25. To place an order, contact Erin Kaufman at 406-377-9405 or ekaufman@dawson.edu.