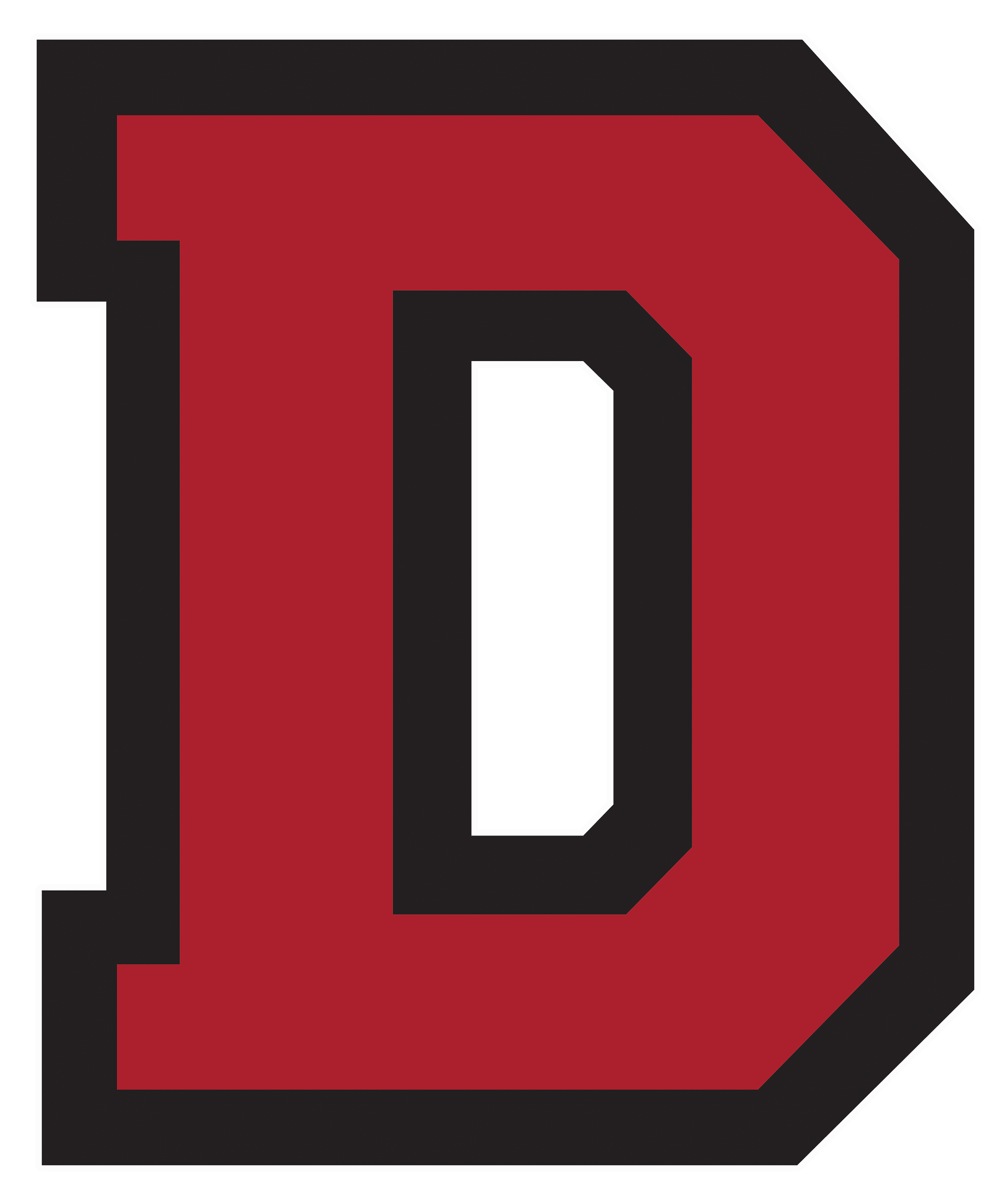 Dawson Community College is offering their first ever Winter Intersession over the break between semesters this winter. The Intersession will run December 26 through January 16.
"This is the first Winter Intersession DCC has held, as far as I'm aware," said Traci Masau, Vice President of Academic and Student Affairs. "It's a perfect opportunity for students to catch up on credits, increase GPA for eligibility purposes or get ahead in preparation for the spring. Any interested persons are welcome to take courses during this session. We do want individuals to understand these will be intense courses at 3 weeks long."  
Students may choose from one or more of the following courses:
BMGT 237 – Human Relations in Business (3 credits)
COMX 111 – Introduction to Public Speaking (3 credits)
PSYX 100 – Introduction to Psychology (3 credits)
COLS 103 – College Learning Strategies (2 elective credits)
All Winter Mini Session courses will be offered fully online. Individuals should visit www.dawson.edu/apply or call 406-377-9400 to apply and register.
Download a printable flyer that includes Intersession classes and tuition and fees here.