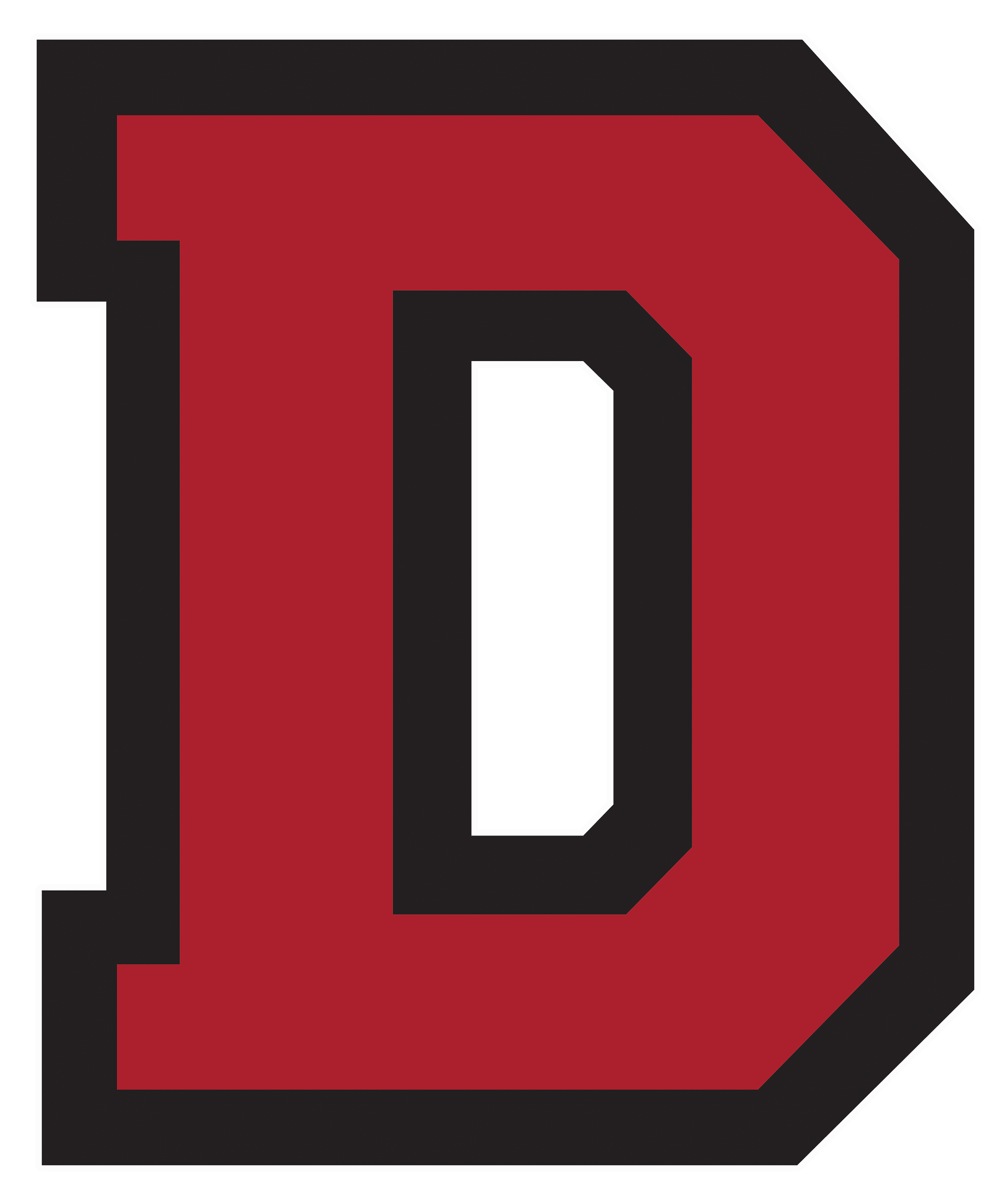 Tuesday, December 3 is National Day of Giving. Consider supporting Dawson Community College students with a gift to the Dawson College Foundation.
The Dawson College Foundation is a non-profit 501(c)(3) dedicated to supporting and promoting the welfare and future development of DCC and its students through fundraising. Governed by a volunteer board of directors, the Foundation manages a permanent endowment for the support of scholarships, equipment, physical projects, student life enhancements, and other areas not normally supported by state and local funds.
Every gift is needed and appreciated! We hope you make your gift today!
You can give online at https://www.dawsoncollegefoundation.org/how-to-help/donate.html. 
There are numerous ways to give including planned giving, company match, personal match, payroll deduction, endowment, and in-kind donation. You can designate your donation or give to greatest needs.
On behalf of the DC Foundation, we thank you for being part of this special day of giving. Your gift will make a difference in our students' lives at DCC! 
To learn more about the Dawson College Foundation, including ways to give, contact Dennis Harp, Executive Director, at 406-941-2519 or dharp@dawson.edu.