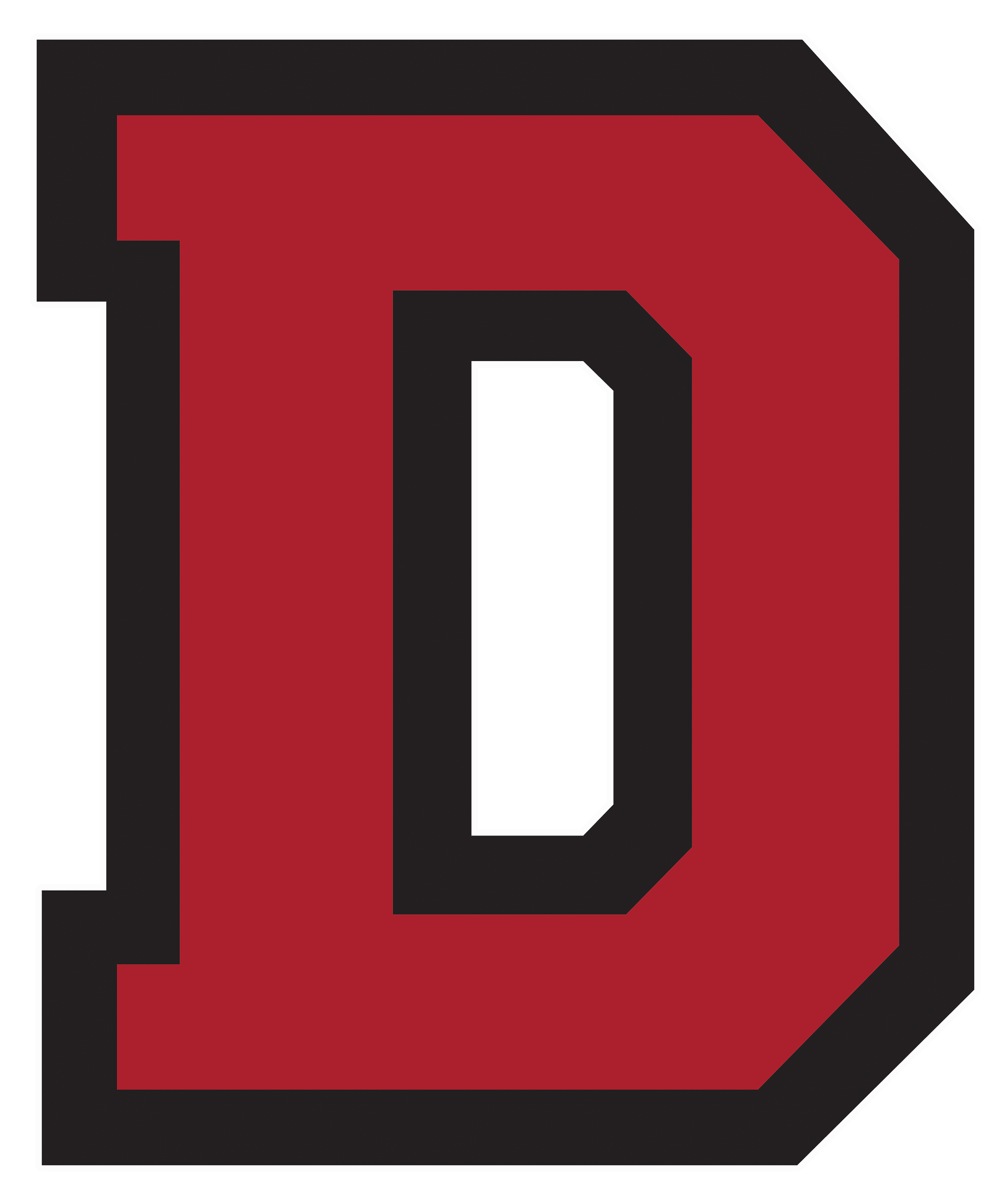 Dawson Community College English instructor Dr. Christina DiGangi was named one of the Montana University System's Regents Teaching Scholars. Dr. DiGangi's selection was announced at the November Board of Regents meeting in Bozeman.
"Dr. DiGangi and the other Scholars represent the future of Montana, and I am proud of their accomplishments," said Dr. Shamani Shikwambi, DCC Dean of Academics. "Dr. DiGangi is dedicated to continually looking for new and better ways to inspire students to learn and succeed. By participating in this program, she and others are ensuring the next generation is armed with passion and knowledge."
This inaugural cohort of Scholars will focus efforts on High Impact Practices such as first year seminars, learning communities, writing intensive courses, undergraduate research, service learning, work-based learning, and capstone projects. Scholars will lead a faculty learning committee based around High Impact Practices during the Spring 2020 semester.
"I am honored and very excited to be working on High Impact Practices with colleagues statewide," said Dr. DiGangi. "Small institutions can use these cutting edge practices to make a big difference for students."
"It is my belief that this award program is an investment by the Montana University System in both faculty and students. When it comes to student success – and subsequently, real-world success – recruiting and retaining great faculty is the key," said Dr. Shikwambi.
According to the Montana University System, the Regents Teaching Scholars is an "annual program recognizing teachers who have made exemplary contributions to teaching and learning at Montana University System campuses." The Regents Teaching Scholars meet regularly throughout the program to discuss areas of interest and lead innovative change in teaching practices.
"I'm grateful to the Board of Regents for its continued commitment to great teaching, and I'm thankful that these exceptional educators are serving our students," Dr. Shikwambi added.