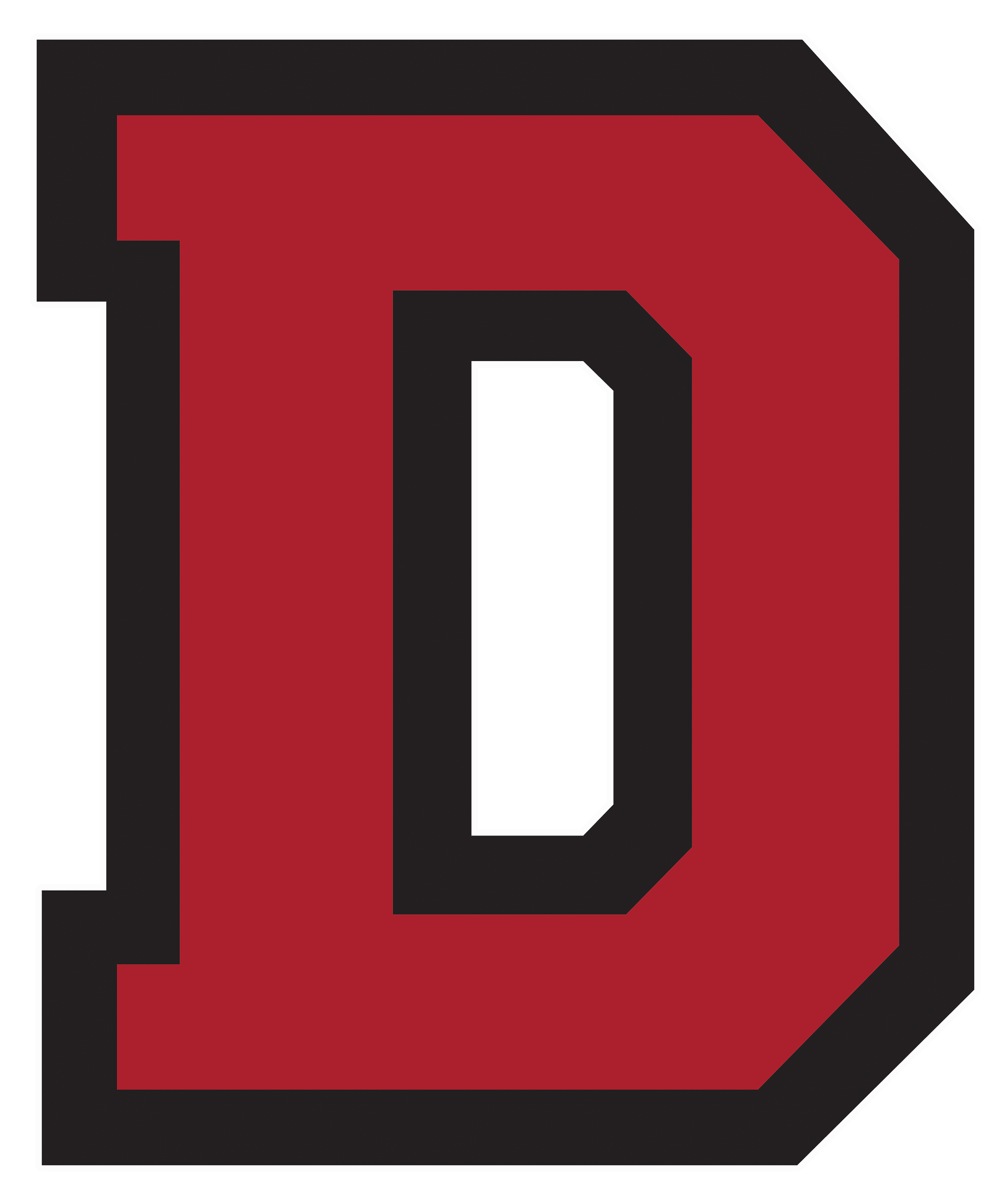 Dawson Community College students Kolten Hitt, April Davis, and Calder Peterson recently earned their Beef Quality Assurance (BQA) Certification in the Cow/Calf sector.
"Kolten, April, and Calder have shown that they understand and are able to effectively demonstrate proper management techniques and best handling practices in cattle health, marketing, emergency planning, and meat quality," said DCC Animal Science instructor Katie Carrier.
Developed in 1991, BQA is a national program that raises consumer confidence through offering proper management techniques and a commitment to quality within every segment of the beef industry. The voluntary certification program provides the U.S. beef industry with a consistent set of animal welfare standards and best practices. The BQA program is nationally coordinated by the National Cattlemen's Beef Association (NCBA), a contractor to the Beef Checkoff.
According to the Beef Quality Assurance website, www.bqa.org, more than 85% of the beef supply in the U.S. comes from farms and ranches that adhere to BQA standards and guidelines, with the number increasing monthly.
"BQA Certification is valuable for our students as it shows their commitment to constant quality assurance and improvement to the beef industry. The certification will serve them well in their future endeavors," said Carrier.
Hitt, from Malta, Idaho; Davis, from Helena; and Peterson, from Glentworth, Saskatchewan are the first DCC students to ever earn BQA Certification. Each is scheduled to graduate from DCC in Spring 2020 with a degree in Animal Science.