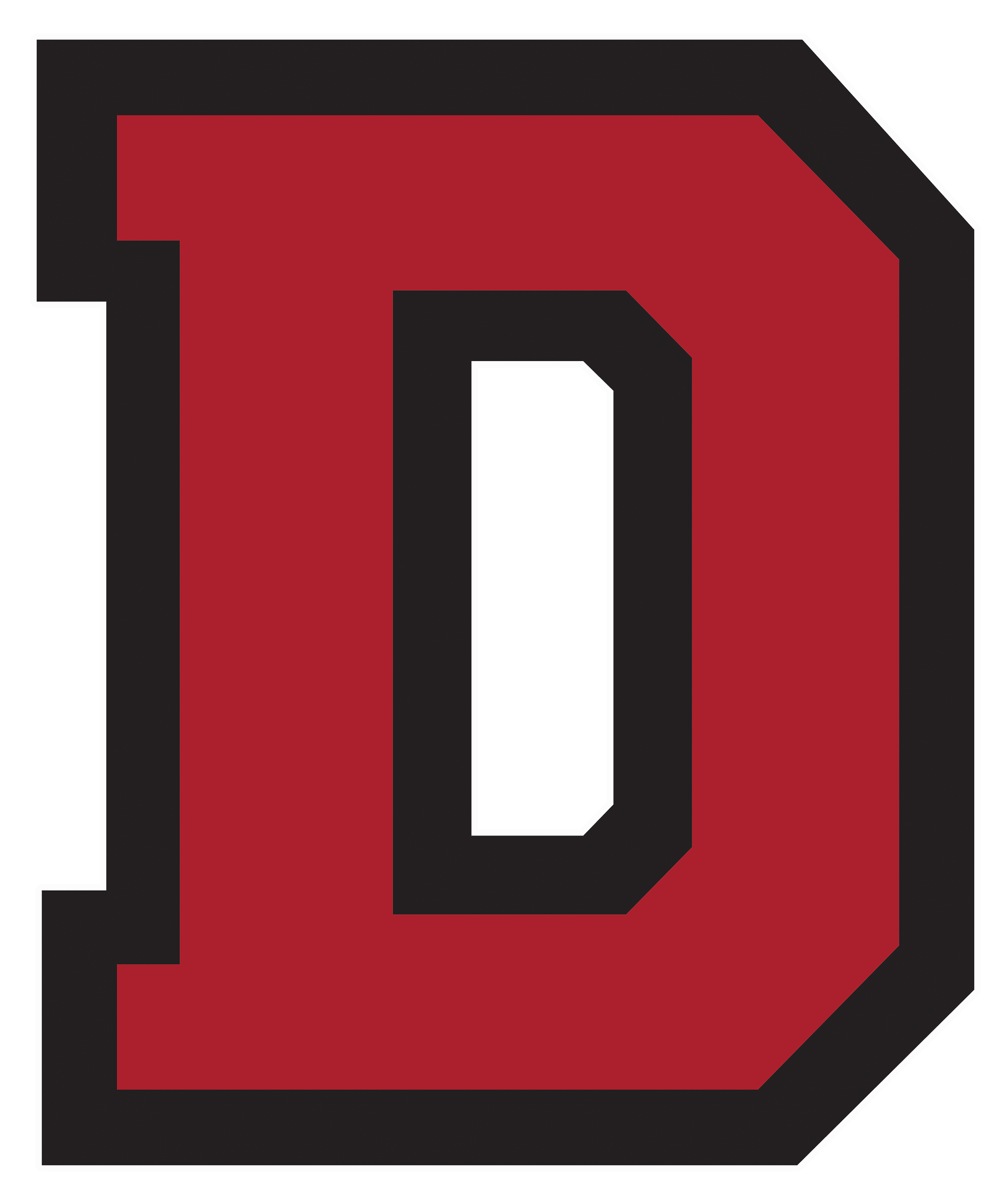 Students interested in taking the ACT (American College Testing) at Dawson Community College must register before February 28, 2020. The test will be administered Saturday, April 4, 2020.
The ACT has five section: reading, English, math, science, and writing. The maximum score for each section is a 36, except for writing, which is scored out of 12 points. The composite score is a combination of all scores except writing, and the highest score is also a 36.
The 2018 average ACT composite score in Montana was 19.6, compared to 19.7 in 2017 and 20.0 in 2016. The ACT is taken by high school juniors and is also considered a measure of college readiness. The required composite score to enter the Montana University System is 22.0, which only 33% of students achieved.
Nationally, 55 percent of graduates took the test in 2018, and the composite score was 20.8, the same as it was in 2016, but down two-tenths of a point from the 21-point score in 2015 and 2017.
The cost of the ACT is $52 without the writing component or $68 with writing. Students should register online at my.act.org before February 28, 2020 to avoid late fees.
For more information, contact Jane Wynne, Coordinator/Instructor of Adult Education and Institutional Testing, at 406-377-9448 or jwynne@dawson.edu.