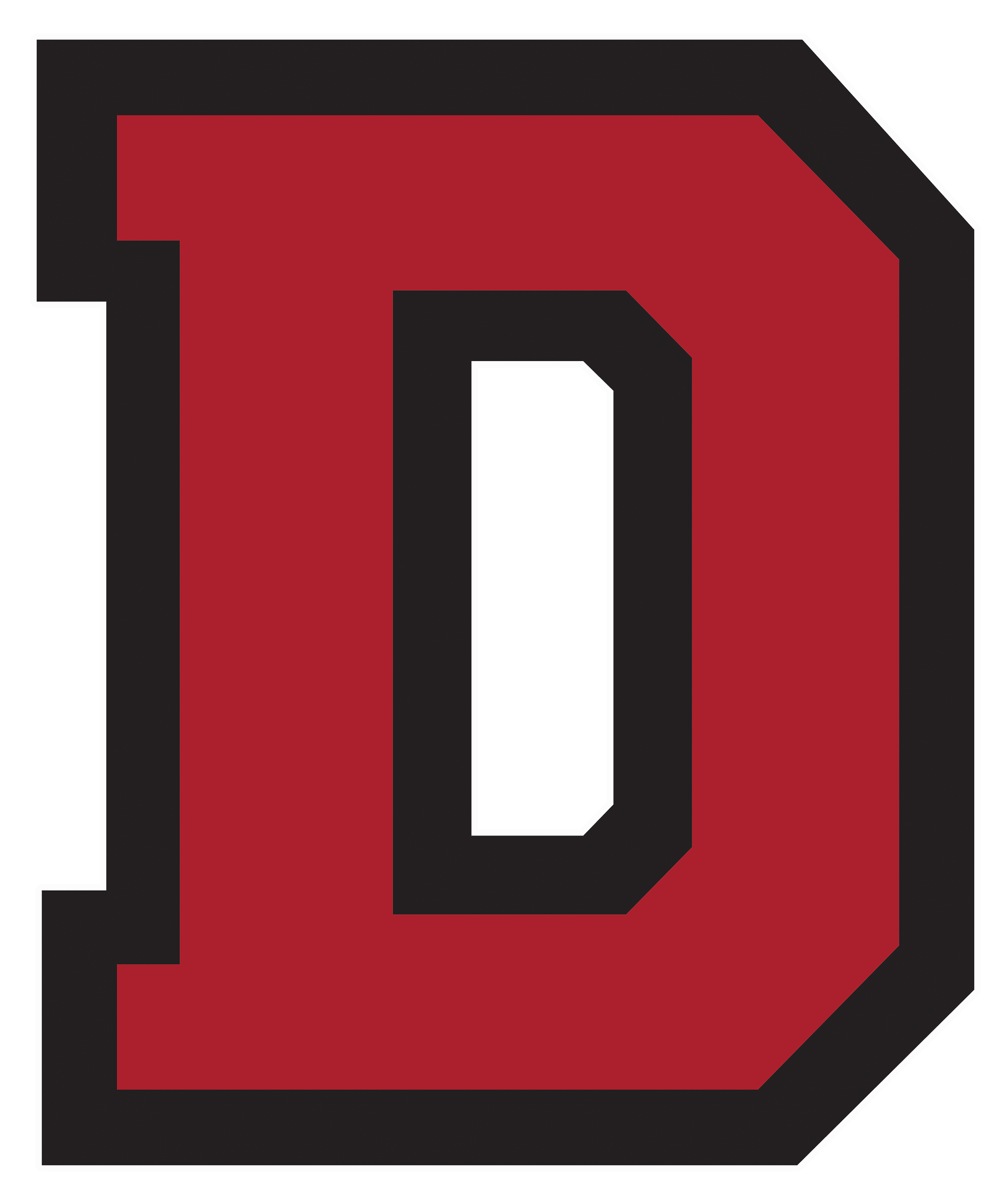 Dawson Community College is accepting applications for the Adopt-a-Buc program. The College has decided to open the program for Spring 2020 to incoming students, students who missed the fall sign-up date, and community members who wish to participate for one semester or would like to add another Buc to their family for the spring.
Adopt-a-Buc helps provide DCC's students with meaningful relationships and a sense of belonging that can ease their transition to college and a new community. The program also provides Dawson County residents an opportunity to act as ambassadors for Glendive and eastern Montana by connecting students with the community and providing them life experiences outside of the everyday college environment. Host families are encouraged to connect with their student at least once a month, whether it be for a home-cooked meal, participating together in a community event, or communicating via phone or email.
All students and host families sign up for the Adopt-a-Buc program voluntarily. All students attending DCC at least part time can participate, but priority is given to students with no family in Dawson County. Anyone residing in Dawson County may participate as a host family. More details and applications are available at www.dawson.edu/adoptabuc.  
A reception for all Adopt-a-Buc participants – new students and families and students and families who participated in the program beginning in the fall – will be held in the lobby of the Toepke Center on Tuesday, February 4 at 6 p.m.
For more information or to sign up for the program, visit www.dawson.edu or contact Erin Kaufman at 377-9405 or ekaufman@dawson.edu.