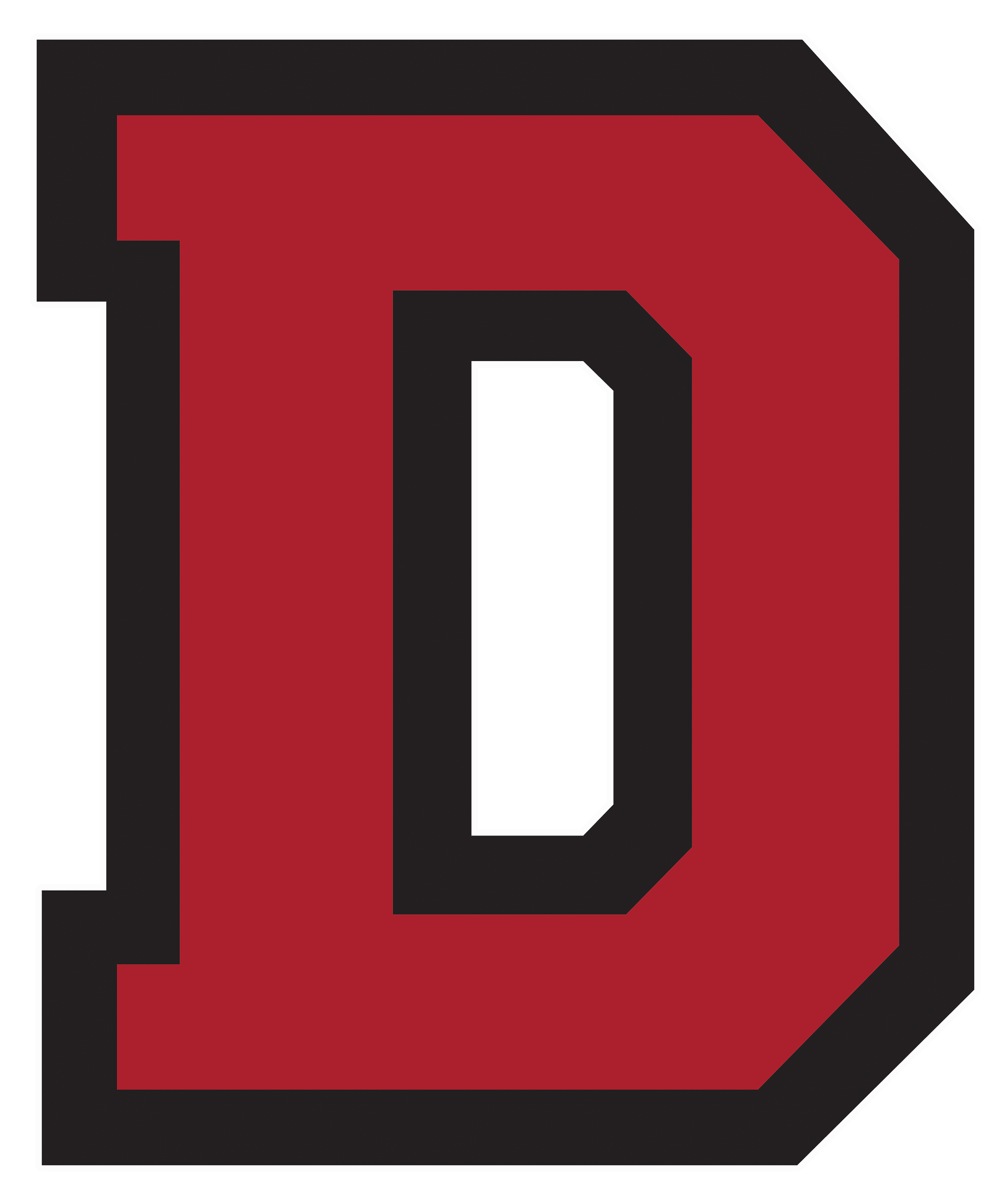 Dawson Community College is enrolling for a few different late-start classes this spring. These online and evening options include Interpersonal Communications; Women, Culture, and Society; and Dinosaurs.
COMX 115 Interpersonal Communications will help you become a more effective communicator in the classroom, workplace, and the community through:
The responsible use of information through research
Organizational preparation
The ability to critique information
Speech delivery
This class is fully online, so you can complete coursework on your schedule.
WSGG 274 Women, Culture, and Society begins the week of February 24 and meets on Tuesday evenings from 7-10 p.m.
This course focuses on the lives of girls and women in North America throughout history and today. Students will employ the "sociological perspective" to examine what factors shape the diverse experiences of girls and women, with an emphasis on social structures such as race, ethnicity, and social class. While the focus will be on the experience of girls and women, we will also analyze how social constructions of gender shape the lives of boys and men. We will discuss how media entertainment, advertisement, and various social institutions like marriage give cultural messages about what it means to be female.
GEO 111 Dinosaurs begins the week of March 2 and meets on Tuesday and Thursday evenings from 7-8:15 p.m.
This course provides an introduction to dinosaur paleontology. Students will learn how hypotheses about extinct animals are formulated and tested, with comparisons to modern sedimentary environments and living animals. Students will discuss current research and get hands-on experience with sedimentary rocks and fossils.
For more information or to register for any of these courses, call 406-377-9400.