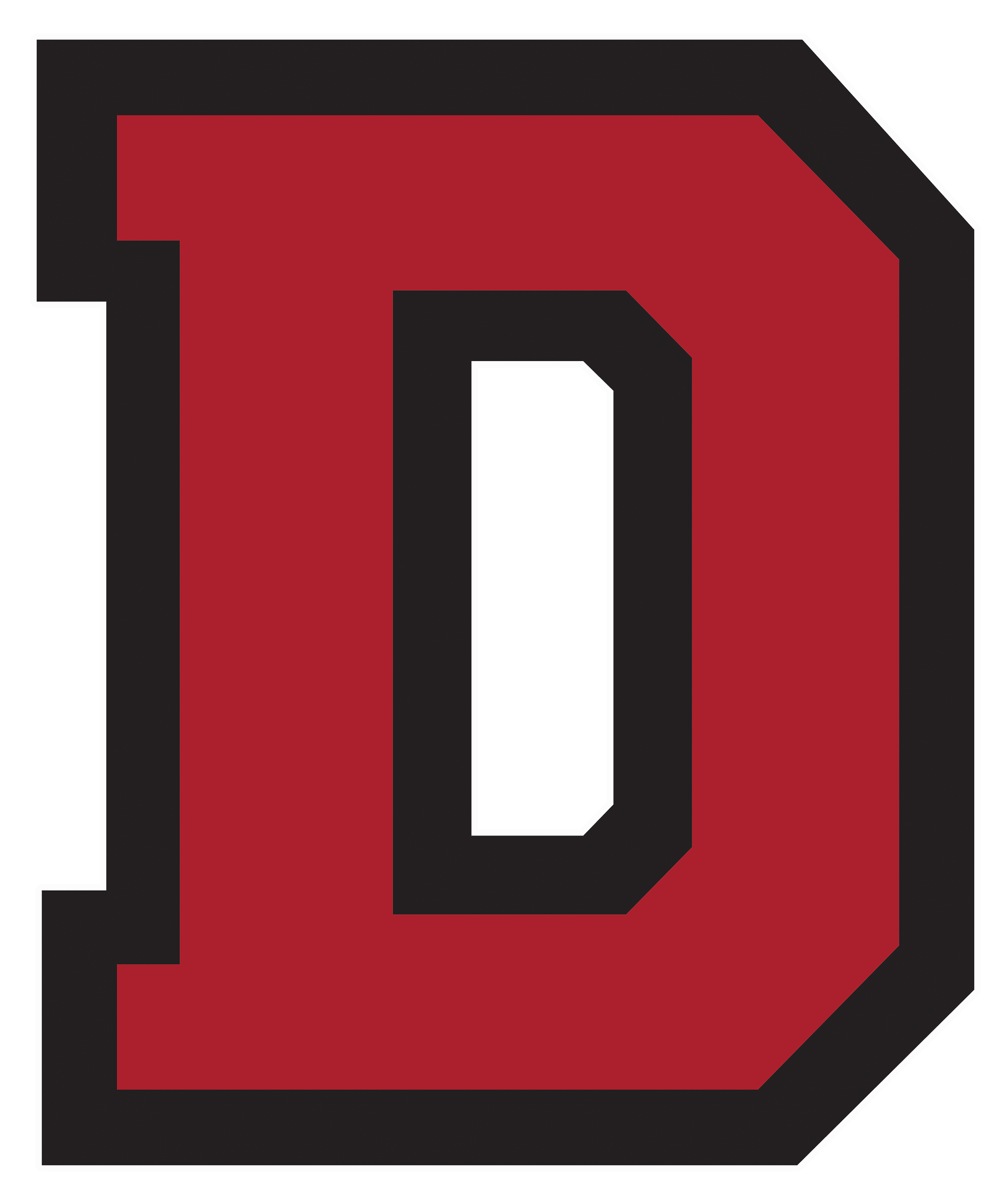 Dawson Community College has reported enrollment growth this spring semester yet again. This is the sixth consecutive spring semester of enrollment growth.
At 495 students, Spring 2020 headcount enrollment at DCC is up 12% from Spring 2019 (441 students) and 27.5% from Spring 2018 (388 students). Additionally, DCC reports full-time equivalency (FTE) growth of 8%, from 269.4 in Spring 2019 to 291.2 for Spring 2020. Resident FTE is up 11% over Spring 2019, and Winter Intersession courses, whose enrollment counts toward spring numbers, helped increase nonresident FTE by 49%.
FTE is a calculation showing how many students would be attending if all were enrolled full-time.