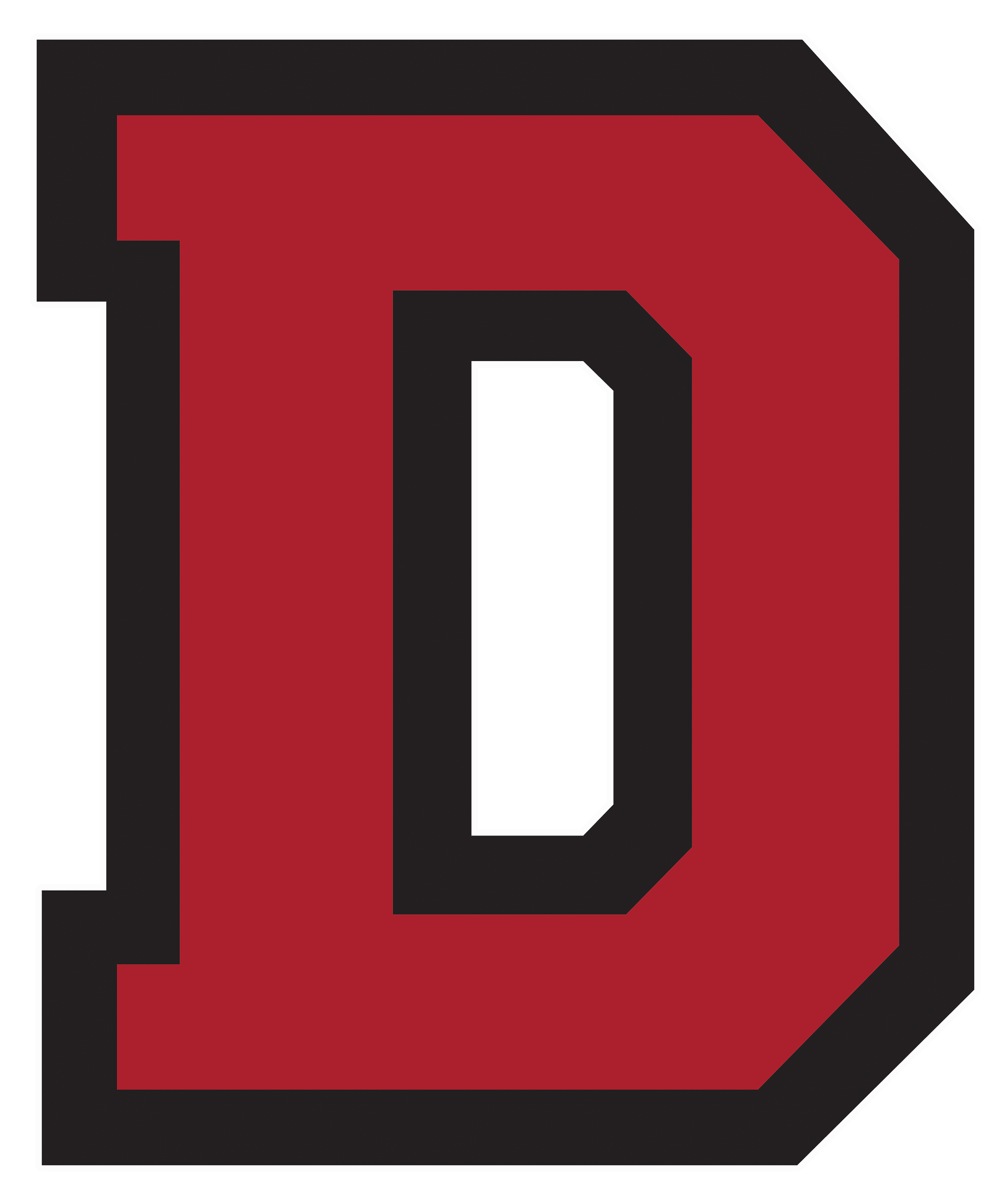 Striving for success begins with meeting the students where they are. 
Adult learners or soon to be high school graduates may be at different points in their lives and experiences. Yet, the opportunity to re-tool or learn an in-demand skill can benefit both the experienced employee as well as the novice. The value of earning a certificate for today's workforce demands could not be greater.
We all want to do what we love, improve and build stronger skills, and advance in our professions. Many are succeeding at doing all three by earning one or multiple certificates and building their "toolbox" of knowledge and experiences allowing them to diversify and anticipate shifts in the business environment. For example, Information Technology (IT) professionals may earn advancement and build knowledge in the ever changing technology developments by earning certificates giving them the foundation for the software tools continuously evolving. 
Earning a certificate in fields such as welding, livestock management, or in a field in Criminal Justice provides the targeted coursework an individual needs to launch you into a new career. Some of these certificates allow you to advance into an associate's and/or bachelor's degree where you may work at your own pace.
Earning a certificate is the beginning of life-long learning. Striving to enhance you and/or your employees skills, deploying new tools or methods allows business operations to adapt in times of change and take advantage of resources provided to grow and/or sustain. If there is one thing we can count on – it is change.
Employers can benefit from investing in an employee's education. This benefit may result in greater job satisfaction, attracting new talent and strengthen the bottom line. Establishing an educational incentive to employees not only improves retention but also shows credibility to the company and their products and/or services. Some certificates may have global recognition. Proficiency in a certification may give you global currency.
Identifying and collaborating with educational institutions may be able to design key training and certificate opportunities that can enhance the workplace. Lifting students and/or employees up by providing pathways, minimizing barriers to succeed is precisely what the community college is designed to do. 
Life-long learning allows for you to adjust and change with the demands and needs of the workplace. Earning a certificate gives you the opportunity to begin an in-demand career. A certificate gives you the flexibility to expand your marketability and experience to meet an ever changing world.
To learn more about our certificate programs, adult education, continuing education and more, call us at 406-377-9400.