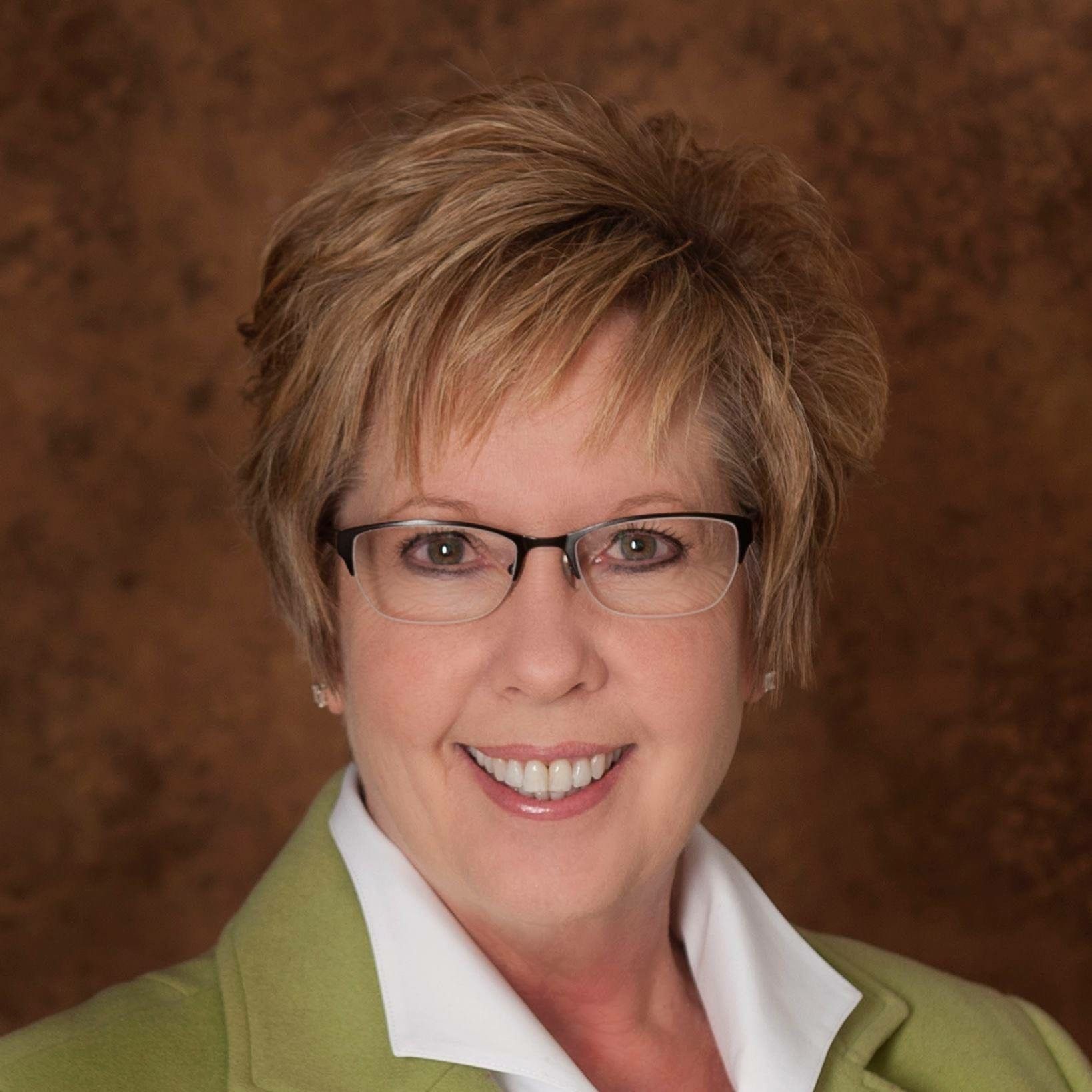 GLENDIVE, MONT. – May 3, 2022 – Dawson Community College is pleased to announce Cathy Kirkpatrick as the keynote speaker for the 81st Graduation Ceremonies, to be held this year on Thursday, May 12th. 
Kirkpatrick will offer inspiration and share knowledge with graduates and guests alike as she shares her story of perseverance as she worked to attain her college degree.  As each day is a gift to Kirkpatrick, she finds joy in her life and the lives of those around her. Her message of resiliency, inclusion, equality and hope in her future will be welcomed by a class of students whose years in higher education have been challenged by a pandemic and the stress that accompanied it. 
Enjoying a career that spans over 50 years in multiple positions, Kirkpatrick will share lessons learned along the way. She is currently the owner of Kirkpatrick Consulting, launched in January 2019. Her scope of work primarily focuses on working with large businesses inside and outside the state of Montana by providing government relations services, obtaining information about their services or products, and sharing the information to specific focus groups, such as business owners, medical personnel, insurance agencies, county commissioners, state, county, city leaders and others. Kirkpatrick works as a conduit between businesses and government agencies delivering knowledge about research and development in addition to critical information for constituents concerning governmental legislation. Kirkpatrick also works on Grass Top and Grass Roots projects. Prior to consulting, Kirkpatrick 's career highlights include being the Executive Director of Dawson County Economic Development Council, the Marketing and Community Relations Director for Glendive Medical Center, and the Regional Director for Montana's US Senator Max Baucus. Kirkpatrck has also enjoyed a very rewarding 15-year career in real estate.
Kirkpatrick is currently living in Glendive and is a lifelong resident of Montana. She enjoys spending time with Gary, her husband of 46 years, and her family. She has two daughters, Jenny Ree (husband Scott), and Jill Wilcox (husband Shawn). Having been blessed with seven grandchildren ranging from ages 18 to 3, the joy of family is measured in Cathy's heart. Living and raising her family in the community of Glendive has given Kirkpatrick great personal pleasure and satisfaction. She openly confesses she has been blessed with many amazing and fun-loving friends and professional relationships.  
Kirkpatrick will graduate this May with the Dawson Community College Class of 2022 with an Associate of Science Degree. 
The public is welcome and encouraged to attend the 2022 Dawson Community College graduation ceremony, Thursday, May 12th at 6:00pm in the Toepke Center gymnasium.