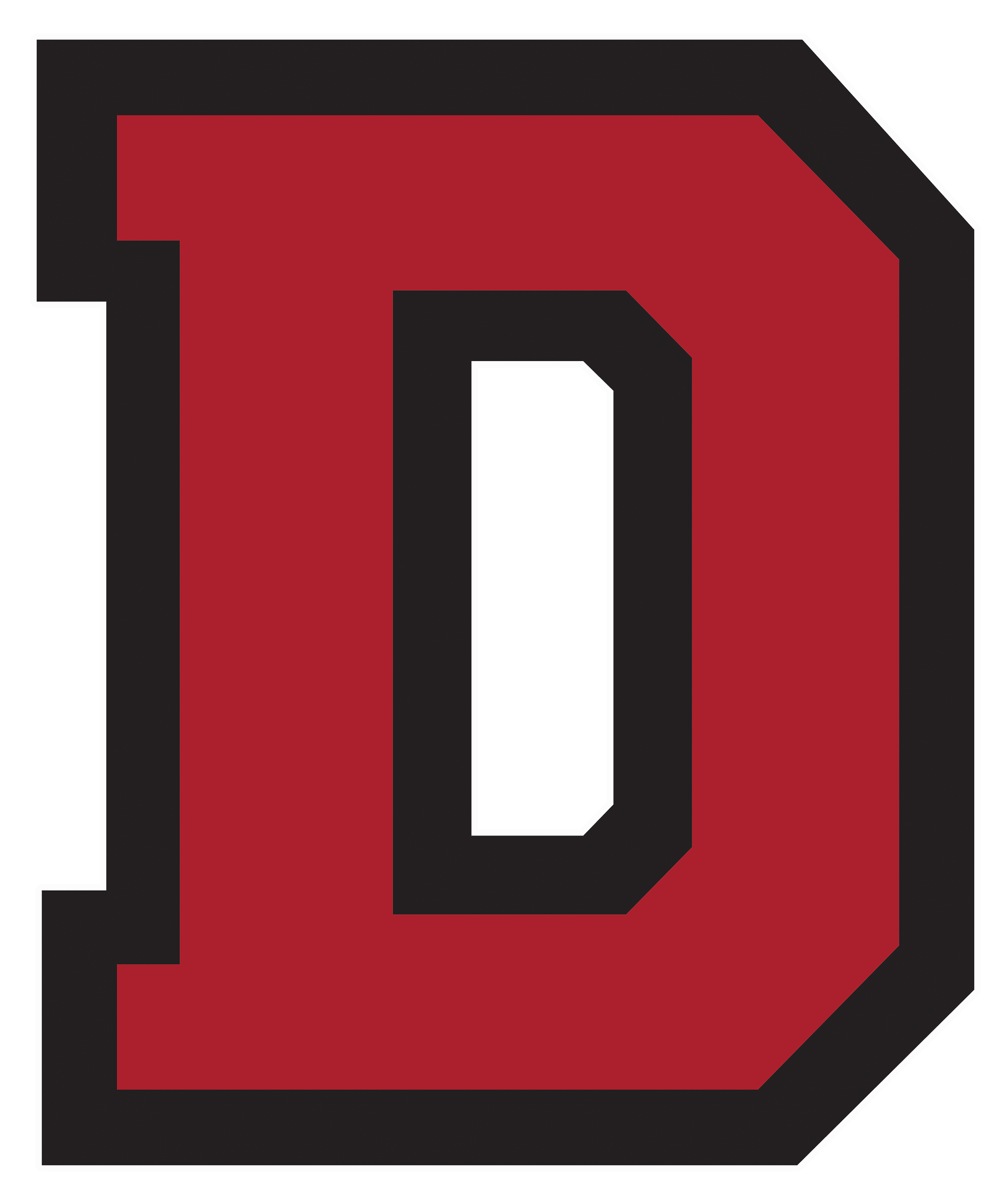 Dawson Community College (DCC) is proud to announce the criminal justice program will be hosting a Montana Law Enforcement Academy (MLEA) sponsored 16-hour comprehensive course covering best practices to effectively respond to and investigate sexual assault crimes. This course is scheduled to take place at Dawson Community College April 19-20, 2021 with a second course set for April 22-23, 2021.
The Best Practices for Sexual Assault Response Course is for criminal justice and community agencies who work with and provide services to victims of sexual assault including law enforcement officers, county attorneys, victim advocates, SANE (Sexual Assault Nurse Examiner), medical staff, first responders, and mental health professionals. During the course, attendees will learn to incorporate MLEA's new innovative sexual assault training, learn investigate techniques, rapport building skills, conversation tools, and stress management strategies to better serve victims of sexual assault in their communities. Attendees will also discuss challenges and community solutions through teamwork and communication.
POST (Public Safety Officer Standards & Training) credit will be given for Montana and North Dakota law enforcement. Law enforcement from surrounding areas outside Montana are encouraged to attend and submission to their respective POST authorities will be made in advance for POST credit. Continuing education credits will also be offered for other disciplines attending the training.
There is no cost for the training. Class size will be determined by local COVID-19 regulations, and attendees will be selected on a first come first serve basis. A wait list will be maintained until April 15, 2021.
For more information, or to register for the course, visit the links listed below, or contact Bryan Fischer at 406-444-9983 or Kayla Bragg at 406-444-5896.
For more information about Dawson Community College, contact Katy Peterson, Director of Marketing and Public Relations, at 406-377-9444 or kpeterson@dawson.edu.