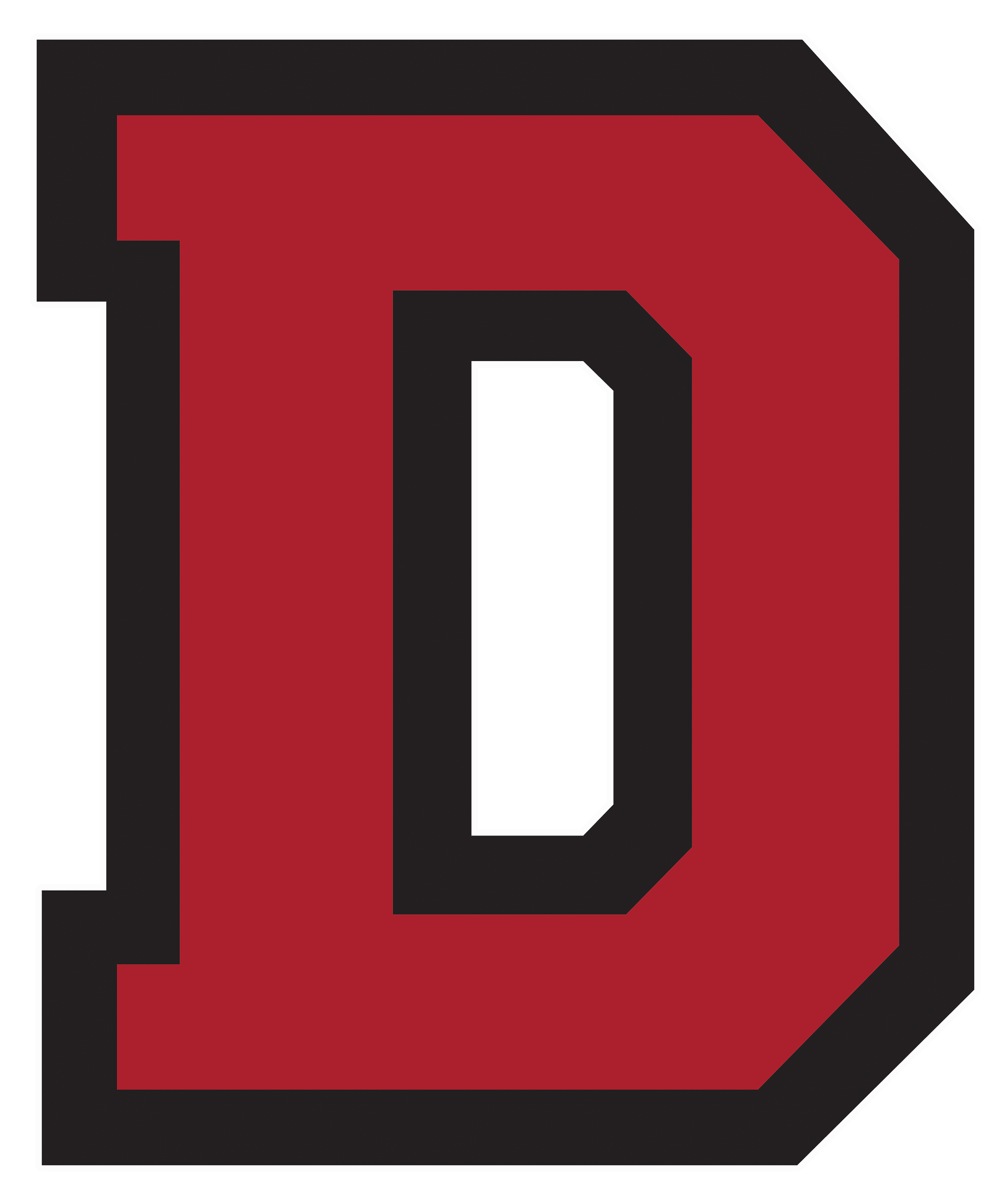 Dawson Community College (DCC) is proud to announce an increase in enrollment in the DCC Dual Enrollment program. In 2021 the Dual Enrollment program grew eleven students. This equals a 6% increase from Spring of 2020. This growth comes at a time when many dual enrollment programs across the state are facing enrollment decreases and limited course offerings.
Associate Director of Advising and Dual Enrollment Sarah North Wolfe attributes this increase to strong partnerships with area high schools and teachers. "The DCC enrollment team deeply values our great relationships with high schools in our service area," said North Wolfe. "The commitment of teachers, administrators and counselors to providing their students with dual credit opportunities greatly contributes to our successful dual enrollment program," she continued.
DCC has also successfully managed to increase dual credit course offerings in spite of the challenges of the last year. "More course offerings mean more opportunities to bring in students. I am proud of how the DCC team has been able to pivot to meet students' needs even during a global pandemic," said North Wolfe.
Funding sources for DCC's dual enrollment program also increased in 2021. This year marks the first year that community colleges were included in the One-Two-Free Funding from the Montana University System (MUS). One-Two-Free offers two dual enrollment course, or up to six credits through the MUS to all eligible students for free. One-Two-Free also allows students to who demonstrate hardship to apply for a scholarship to cover tuition for addition dual enrollment courses. DCC has also partnered with Valley Oak Education Resources to provide scholarships to Early Start students. This partnership allows even more students to take advantage of DCC's dual enrollment opportunities.
For more information about Dual Enrollment or Dawson Community College, contact Katy Peterson, Director of Marketing and Public Relations, at 406-377-9444 or kpeterson@dawson.edu.