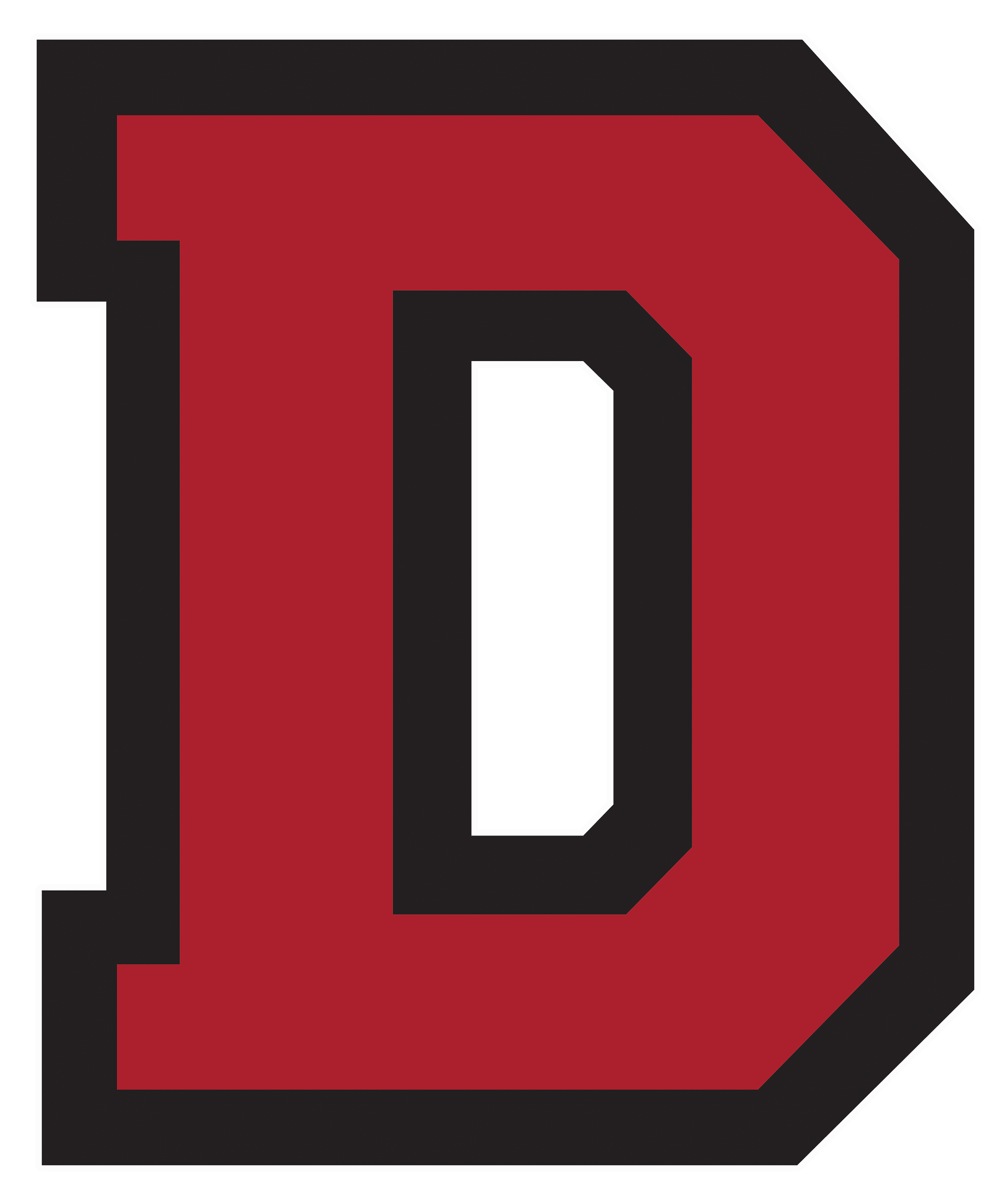 *UPDATE* 1:00 pm - All classes including evening as well are cancelled for the remainder of the day! Barring any further unforeseen power or weather issues, we will resume classes tomorrow morning as scheduled!
*UPDATE* Power has been restored on campus. Classes and activities will resume by 2:45 pm.
*UPDATE* A cold lunch will be delivered to the Cove for students.
A message from the Chairman of the Board:
Power is currently out city-wide, most likely due to the winter storm. This situation is unusual, even in Glendive.
As our interim president is currently off campus on a scheduled leave, I am issuing the following direction:
1) Classes and other activities are canceled for now.
2) Classes and other activities should resume within 3 hours of the restoration of power. For example, if power is restored by 9 am., any class, practice, etc planned after 12:00 pm should go on.
3) Please stay alert to changing conditions.
4) Students should shelter in place and do their best to stay warm and safe
5) For emergencies, follow normal protocols
6) With limited power comes limited communication options. Please be aware that communication methods may change. Check in with friends and colleagues to get and share the latest information.
Thanks and be safe!
Chad Knudson
Chairman of the Board