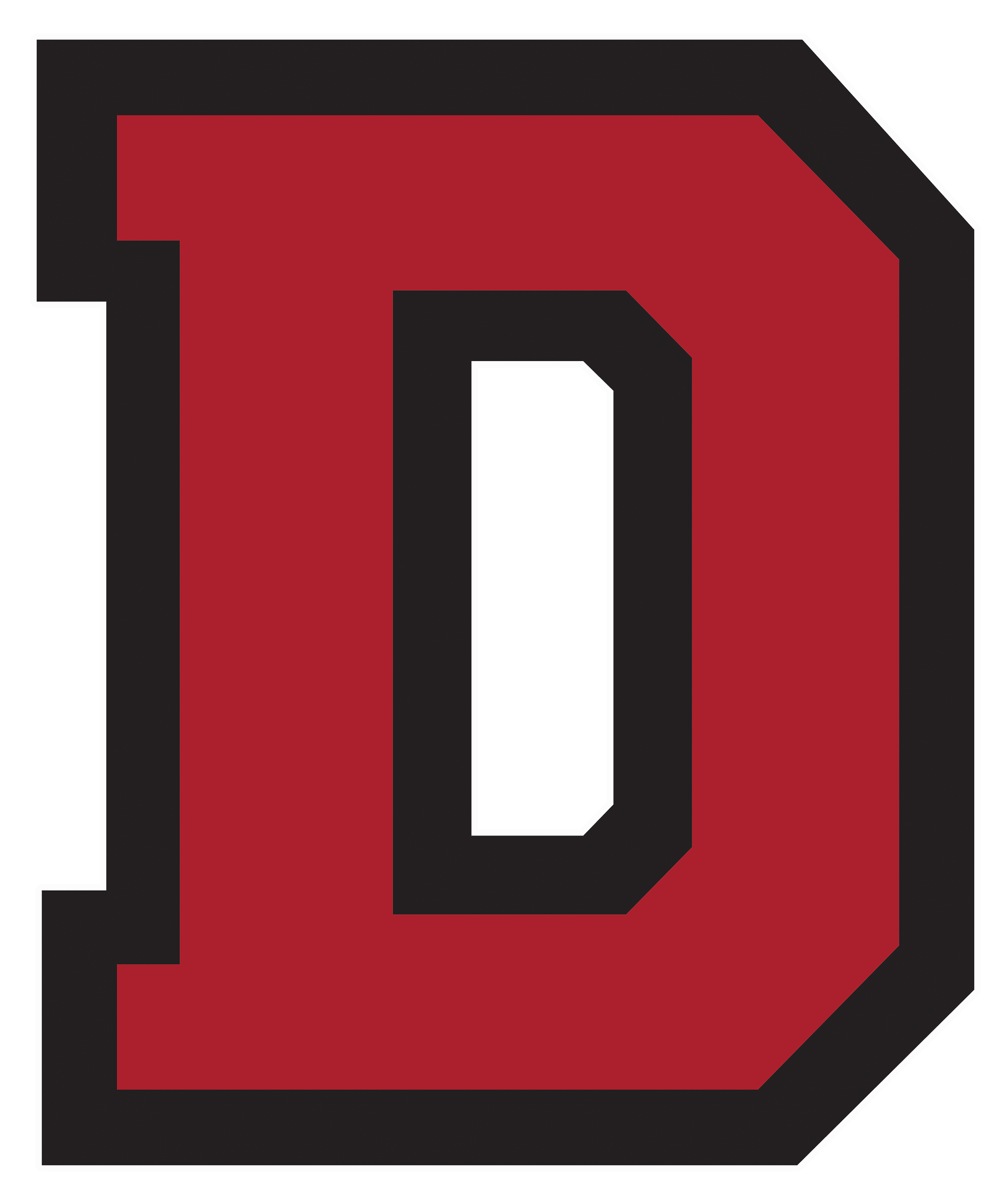 The DCC Baseball program, in an effort to create awareness and fundraise for their upcoming 2022 spring season, recreated a scene from the famous baseball movie, "Major League" released in 1989. The video features all 47 members of the baseball program and Head Coach Tyler Pollock. The team created their own script with a junior college baseball twist that made a huge splash on the social media platform Twitter.
The video raised over $19,500 in just 45 days and received over 159,365 reactions and responses and 18,000 views on Twitter. The video received recognition from Eric Sim also known as the "King of JUCO Baseball", as well as famous JUCO baseball influencers and coaches like Noah Sharp and others.
The fundraiser video was created to help the Buccaneers baseball program provide sufficient care to their athletes and purchase supplies for the baseball field to help the season go along smoothly. Head Coach Tyler Pollock said, "Any donation to this baseball program is huge and greatly appreciated." Pollock has big plans for the funds that were raised with the viral video. "We want to create our new very own lifting gym and extend our dugouts. This will provide current and future Bucs with the opportunity to play on a one-of-a-kind field and help them reach their future dreams. We are always working to provide young men and women with the opportunity to follow their passions and create good people once they leave Dawson," explained Pollock.
Pollock and the rest of his team have plans to create a world class baseball facility in Eastern Montana to ensure the future success of the program and its players. "We want to make Kolberg Baseball Field one of the premier baseball facilities in the Northwest and build this program into the standard in Junior College Baseball in how we represent our community and the facilities we have," said Pollock.
The fundraiser is no longer running but the baseball program is still taking donations to help current and future athletes as well as update the field and facilities. If you'd like to help, please reach out to Tyler Pollock at tpollock@dawson.edu or (208) 870-4003. Coach Pollock can also be found on Twitter @CoachPollock18.