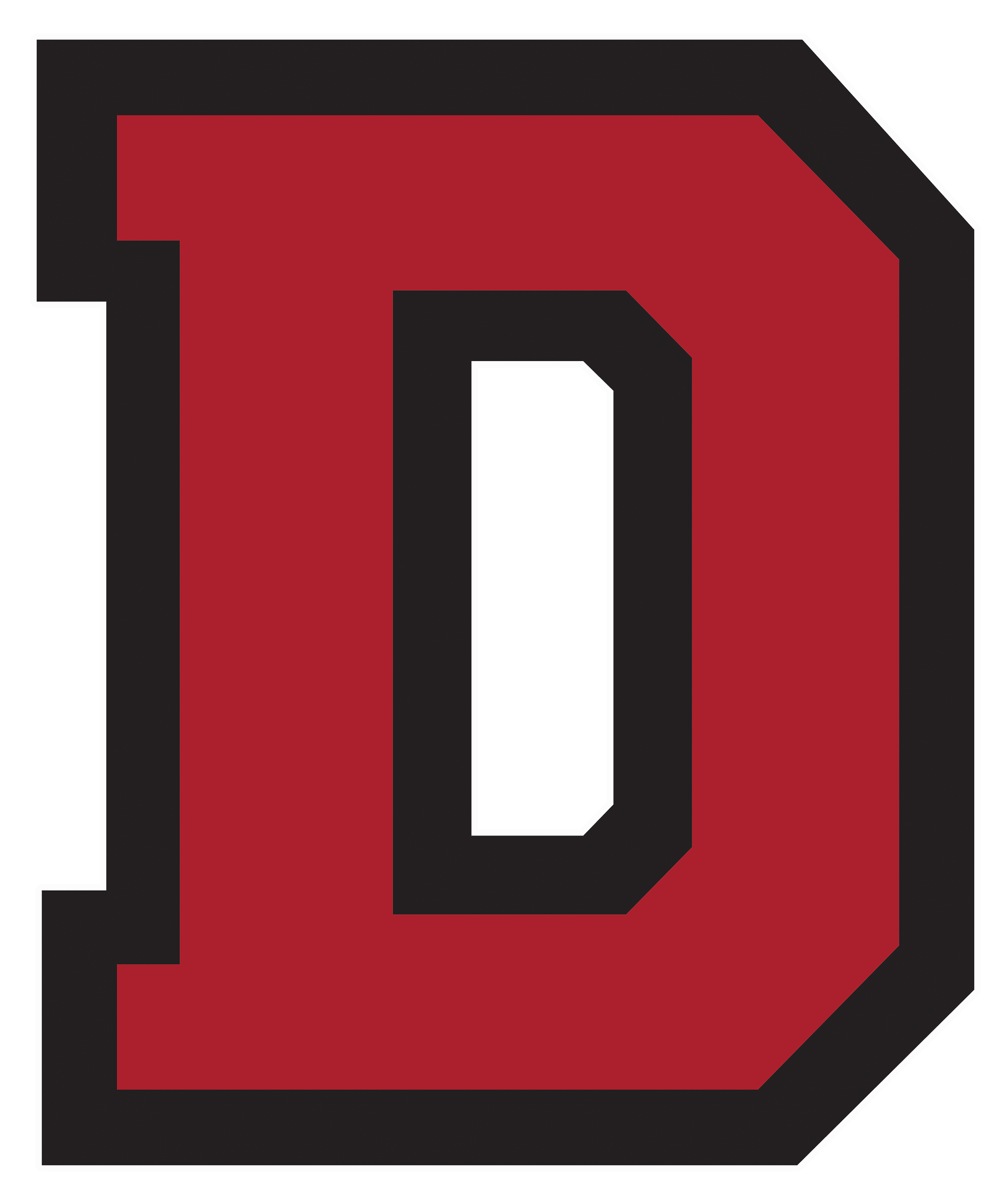 Dawson Promise is a unique program at Dawson Community College which is aimed at helping youth who are homeless or "unaccompanied," or have aged out of the foster care system obtain a two-year education free of debt. The program started in the Fall of 2020. Now, two years later, the program has grown and approaching a huge milestone as some of the beneficiaries will graduate this Spring!
There are currently 13 students in the Dawson Promise program and many successes to celebrate. Two students finished the Fall 2021 semester on the Dean's List; a sophomore from Terry, MT and a freshman from Stevensville, MT. Three students received the Reach Higher Montana Foster Care Educational Training Voucher (ETV) award. One of these students is from Dodson High School, Fort Belknap Reservation. After hearing how well the student did in the Fall semester, the student's High School Counselor, Francine Stiffarm KillEagle, said; "I am so proud of him and so glad!  He deserves to have good people working with him. I will share with our staff, I know it'll bring tears of joy to their eyes. Thank you so much!" Another student was recently recognized with the Montana Student Volunteer Award by Montana Campus Compact in February 2022.
These students work hard to balance their academics along with working.  92% of Dawson Promise students are currently working 10-15 hrs/week or more, and 34% are working full time. There are three students who also balance participating in an NJCAA sport; men's basketball, women's volleyball and men's track. While two students are part of the DCC Cheer Squad.
Four students are on track to graduate with their 2-year degree in May 2022. One of those students will graduate with dual degrees; an AA and AS. Three of these students hope to attend a 4-year university while one student in the Criminal Justice program desires to move into a job in law enforcement.
The program was initiated by DCC Human Resources Director, Leslie Weldon. She, along with other DCC staff, gained funding through two grants, as well as a few special donors. The goal of the program is to be in partnership with the students and not simply give them a free education. DCC ensures each student has access to year-round living accommodations (on-campus), on-campus employment under Work Study, individualized mentoring and advising, life skills training and other personalized resources as needed. In turn, the students pay a monthly amount towards their college bill and are also required to give back to the local community through volunteer service.
Daneen Peterson started working as the Advisor and Grant Navigator for Dawson Promise in November 2021. She says; "Every student who is willing to put in the effort deserves an opportunity to purse their goals in life. Yet for many individuals, there are various barriers that end up as road blocks. With the Dawson Promise program, my hope is to break down some of those barriers and help guide our students through those challenges in life. I cannot erase their history or change the trauma from their past, but we can work together for a better future."
Daneen is also assisted by MTCC AmeriCorps Member, Omiah Mitchell. Daneen says, "Omiah has a genuine desire to provide the best support and mentoring to the students. Her role greatly improves the overall program effectiveness and the success of the students!"
Learn more about Dawson Promise: https://www.dawson.edu/outreach/dawson-promise.html