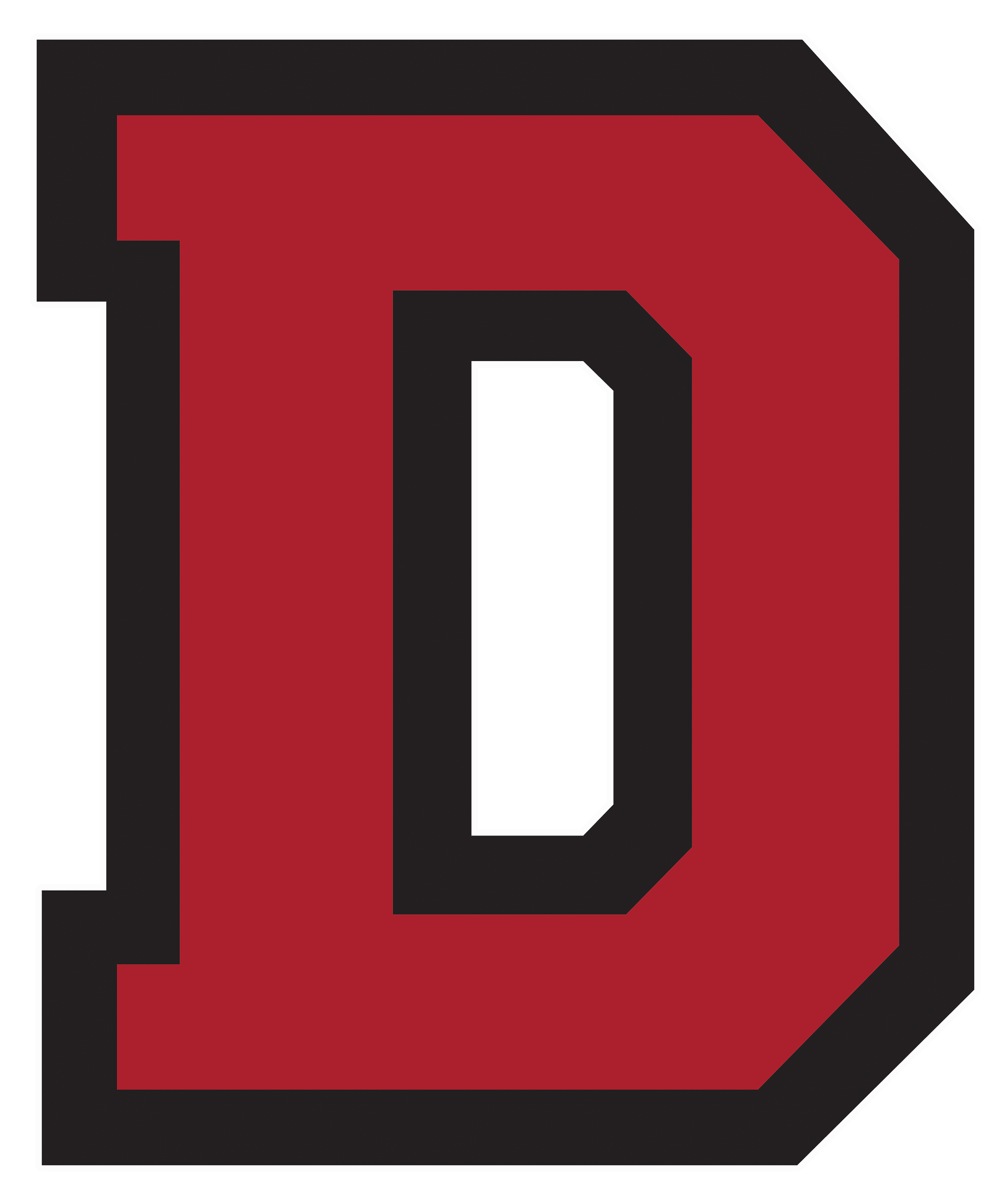 Due to the predictions of a major winter storm expected to bring large amounts of snow and high winds to southeastern and south central Montana this week, Dawson Community College is implementing the following precautions: 
1. All classes will be conducted virtually Tuesday (April 11), from 8:00am (MDT) on, and on Wednesday, and Thursday (April 12 to 14). [Note: Under the Dawson Community College System calendar, no classes are scheduled and campus is closed on Friday, April 15th.]
2. Campus will be open for students only and closed to community members Tuesday, April 12th at 5:00 p.m. MDT to Monday, April 18.
3. Residence halls will remain open. Food service will remain open until Thursday, April 14th at 5:00 p.m.(MDT) as they are closed for Break. We encourage students to work with food service if you need weekend meal accommodations. These arrangements need to be communicated prior to noon on Thursday. Additionally students are encouraged to stock up on snacks and water in case heavy snow disrupts power. 
4. Students are encouraged to remain on campus, due to expected bad weather and driving conditions. Students who are planning to travel home or elsewhere for the upcoming three day weekend or other events are recommended to leave after their last class on Monday, April 11 as weather and road conditions are expected to worsen significantly as the week progresses.  Monitor changing road conditions closely.  Please adhere to warnings of emergency travel only if stated, make sure others are aware of your travel plans and have a winter survival kit with you.  If you get stranded, stay with your vehicle.  
5. Campus will remain open to students during the week unless power loss prevents our ability to maintain operations.  Staff and administration are expected to be on campus during the week to maintain essential services.  If the weather or family responsibilities prevent you from being on campus, staff and administration will use personal or annual leave for time required off campus.
6. If snow amounts match approximate predictions, those who study or work at Dawson Community College should anticipate that facilities staff will need substantial time to remove snow from campus sidewalks, roads, and parking lots. Students and staff are asked to park in the auxiliary parking lot (gravel lot to the left as you enter campus) to allow for more efficient snow removal.  It is advised that students residing in housing leave their vehicles in the dorm parking lot instead of driving up the hill to the main campus. 
7. Students in Housing – Cold weather and high winds are possible with this storm system.  Students are encouraged to prepare for colder weather. Close the mudroom and exterior doors.  Clear space around any heaters.  
             In Emergencies – contact the "on-call phone" at 406-359-9030 to speak with the On-Call housing person.
8. Staff and students are encouraged to watch your email for updated status as the situation and storm system evolves.  
These decisions were made due to predictions and weather advisories from the National Weather Service. The current Winter Storm Watch advisory can be viewed below. 
BLIZZARD WARNING IN EFFECT FROM 6 AM TUESDAY TO 10 PM MDT WEDNESDAY...
WHAT...Blizzard conditions expected. Total snow accumulations of 11 to 20 inches. Winds gusting as high as 45 mph. 
WHERE...Richland, Dawson, Prairie and Wibaux Counties. 
WHEN...From 6 AM Tuesday to 10 PM MDT Wednesday. 
IMPACTS...Travel could be very difficult to impossible.  Widespread blowing snow could significantly reduce visibility.  Gusty winds could bring down tree branches. 
ADDITIONAL DETAILS...Wind chills will be unseasonably cold, with temperatures in the single digits Wednesday morning. Severe stress  expected to young livestock due to cold and wet conditions. 
PRECAUTIONARY/PREPAREDNESS ACTIONS... Travel should be restricted to emergencies only. If you must travel, have a winter survival kit with you. If you get stranded, stay with your vehicle. 
The latest road conditions for the state you are calling from can be obtained by calling 5-1- 1.